Premiere: Atlanta's Lil Gotit Drops 'Cook Up' Visual
Posted on December 14th, 2018
by RK Jackson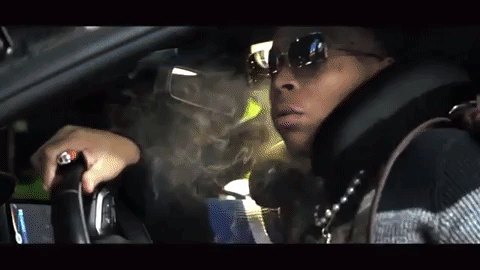 The Atlanta rapper continues to build up buzz for his recently released project 'Hood Baby' returning with a new visual for single 'Cook Up' produced by Pyrex. The visual finds Lil Gotit riding around and turning up with his crew. Check out the video from the breakout artist and let us know what you think.
We got a chance to connect with Lil Gotit and he provided some insight behind his work and outlook on the future.
How did the cook up song come together? What was the process behind making it?
Me and Pyrex made that song in the studio a few months ago. I knew it had to be on the project. Me and Pyrex be at the same studio so when I was getting started he was always down to work and we just make hits. We got so many hard songs.
Whats the inspiration behind the 'Cook Up' video?
We shot the cook up video in LA. It was my first time out there and we had to go crazy in the hills for the video.
How do you feel about the New Atlanta movement going on and how do you fit into it?
Atlanta got so much talent. Me and Keed the wave though. We just gone keep outworking everybody. We're too focused.
What can fans expect from you in 2019?
I love my fans so much and I appreciate them for supporting the Hood Baby. 2019 is going to be slimey – I'm puttin ya down.