Watch: Varsity P "D.D.D" (Darkside Drug Dealers)
Posted on November 30th, 2018
by Site Manager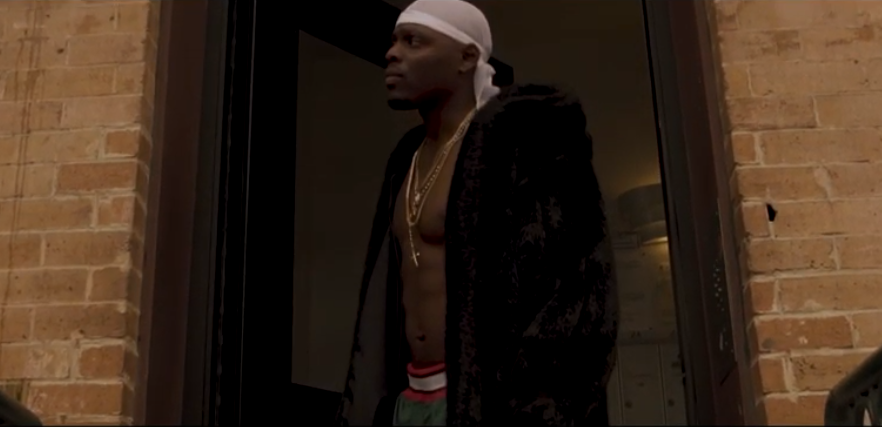 "D.D.D" an acronym that stands for Darkside Drug Dealers is the lead single off Varsity P's forthcoming debut LP "House Down From The Liquor Store". A song that places listeners directly in the middle of a painful tug of war between his most impressionable influences and a home environment effected through their actions.
Varsity P, a native of the Bushwick area in Brooklyn has been fine tuning his sound through various releases leading up to  "D.D.D" which showcases him more refined and at his most transparent. His polished lyricism and painful reflections begin to paint the coming of age story of a poor black boy torn between his dreams and hardships in the home. A rare perspective within the New York Hip Hop scene which is usually dominated by the eye of the hustler.
Premiering on KarenCivil.com, the "D.D.D" music video short serves as the perfect introduction to Varsity P. This intentional imagery, high energy & bravado driven visual showcases P in true form as he establishes the environment, tone and characters associated with his hometown of Bushwick. The storyline approach will keep viewers following a carefully crafted narrative unaware of what's next in each scene. Directed by Dre Manning
"D.D.D" is available now on all music streaming platforms.