Karen Civil Stops By Power 106's 'The Cruz Show' To Talk Favorite Projects of 2018, Last Moments With Mac Miller & More
Posted on November 21st, 2018
by Lupe LLerenas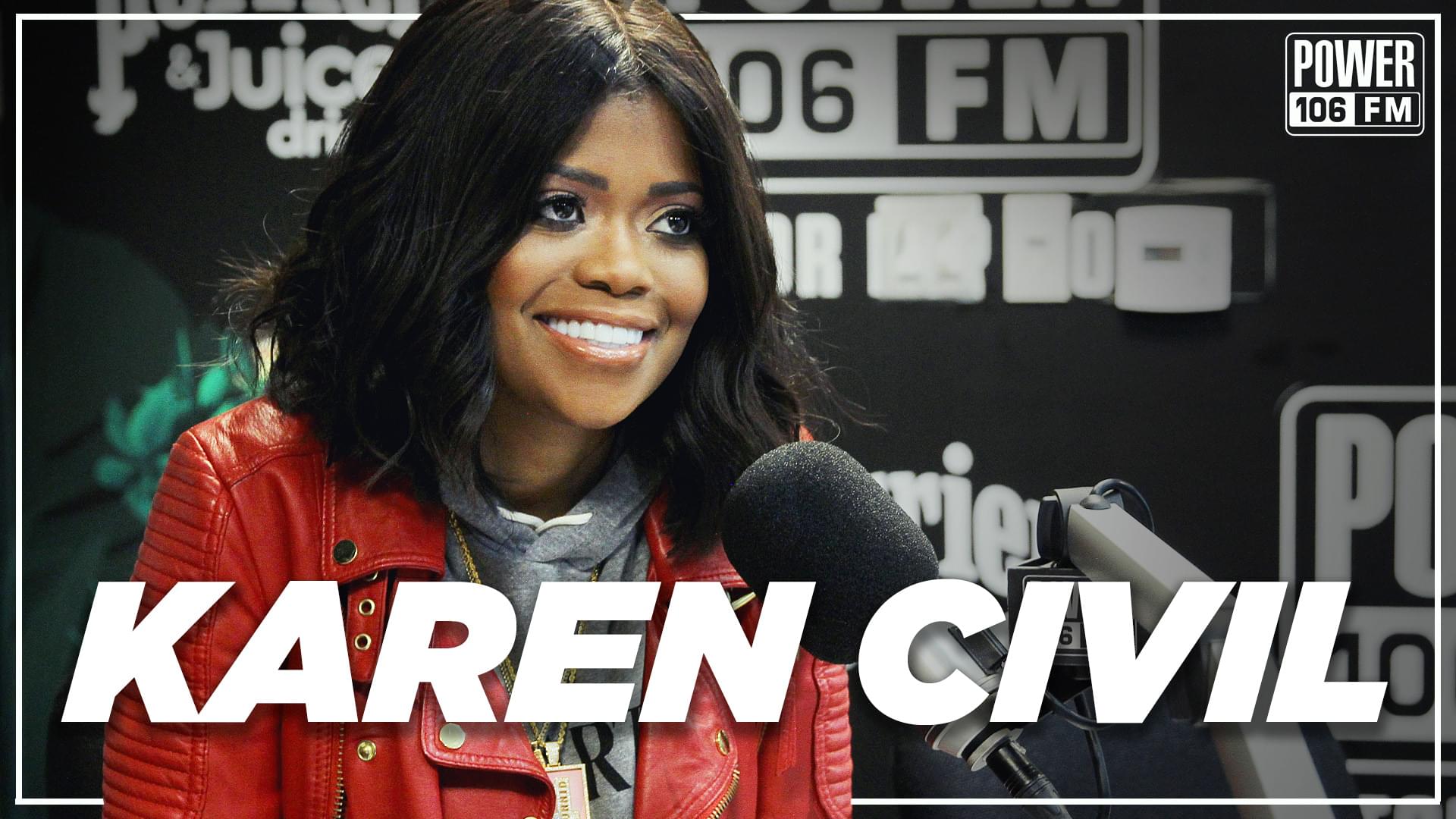 Karen Civil has become a leading voice in the culture and social media, where she has developed integral relationships with artists in the industry.
The social media maven made her way to Power 106's The Cruz Show in Los Angeles to talk about a slew of topics. She dished about Pusha-T's Toronto attack, her favorite projects of 2018, and much more.
Karen goes on to name Jay Rock, YG, Nipsey Hussle, Mac Miller, Teyana Taylor and Lil Wayne's album releases as her favorite projects this year thus far. She also shared her last moments with Mac Miller by saying:
"The last thing that he said to me was I love you, I'm always going to be here for you. At the end of the day, it's been very hard for me. I'm not going to pretend. At night, that's when it hits me the most because that's when I would talk to him and we would text or we would be on Facetime, just the little things…I just feel like he finds ways to bring himself back into my life and to let me know everything is going to be okay."
Peep the full interview between Karen Civil and The Cruz Show below.