Stream: Anderson .Paak – 'Oxnard'
Posted on November 16th, 2018
by Lupe LLerenas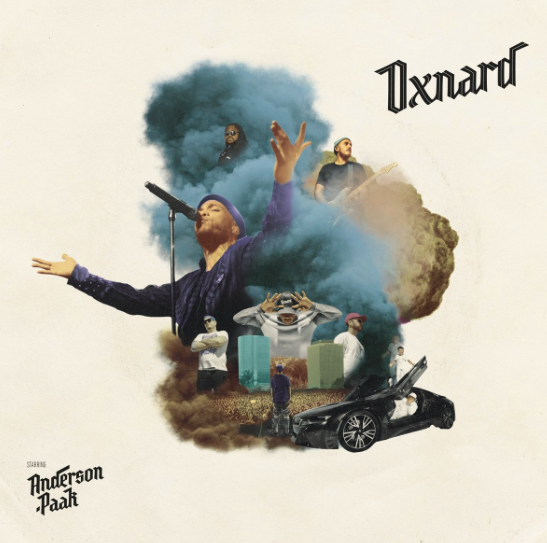 After much anticipation, Anderson .Paak's new album is here!
Titled after his hometown, Oxnard, California, the West Coast rapper recruits his mentor and longtime friend, Dr Dre for the production, while Kendrick Lamar, Q-Tip, J Cole, and Talib Kweli all make special guest appearances.
"I don't know if it was faith or anything, but, naturally, I always had to be doing something creative or musical," he says. "I couldn't help it. Even when I was saying I quit, I was always doing something — writing a little bit, or recording, helping somebody out."
Check out Anderson .Paak's Oxnard below.