Iggy Azalea Lands a New Deal Worth $2.7 Million: "I'm feeling like such a bossy grown a** b*tch today!"
Posted on November 16th, 2018
by Kadijat Salawudeen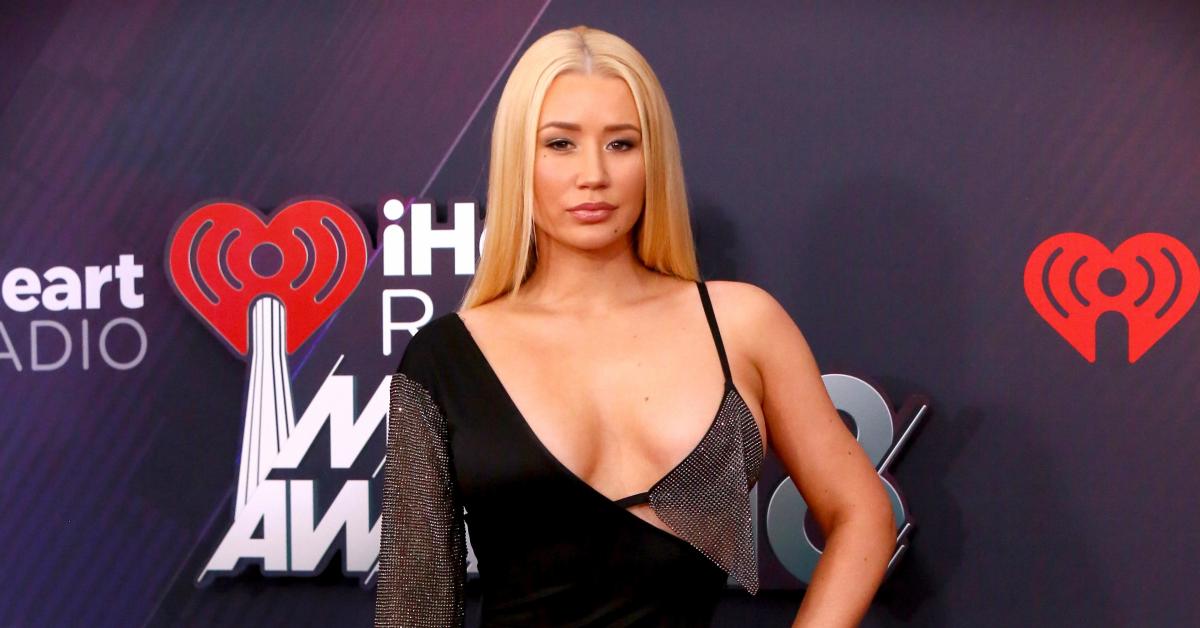 It's no secret that Iggy Azalea is going independent.
After all, she announced earlier this month that she's free and officially done with Island Records. "I'm free to release whatever kinda music I like, whenever I'd like woooo!" said the 'Fancy' artist.
https://twitter.com/IGGYAZALEA/status/1058634378840965121
This past Thursday (Nov. 15), Iggy wrote on twitter "Proud to say I literally just signed my new deal/partnership!" The $2.7 million deal/partnership comes with a custom label and rights to keep all masters.
The 28 year old rapper also took it to twitter that she's "feeling like such a bossy grown as bitch today!" Followed by her special announcement news that she revealed will be out later in the week
https://twitter.com/IGGYAZALEA/status/1063241542368784384
There will be an official announcement later in the week.

I'm just so happy & excited;
I wanted to tell you guys as soon as the pen hit the paper!

— IGGY AZALEA (@IGGYAZALEA) November 16, 2018
I OWN MY OWN MASTERSSSSS bitchhhhhhhhh turn the fuck up!

— IGGY AZALEA (@IGGYAZALEA) November 16, 2018