Billboard Reveals 40 Under 40 List : Kicks Off List With Def Jam Exec, Steven Victor.
Posted on October 18th, 2018
by Aisha Buchanan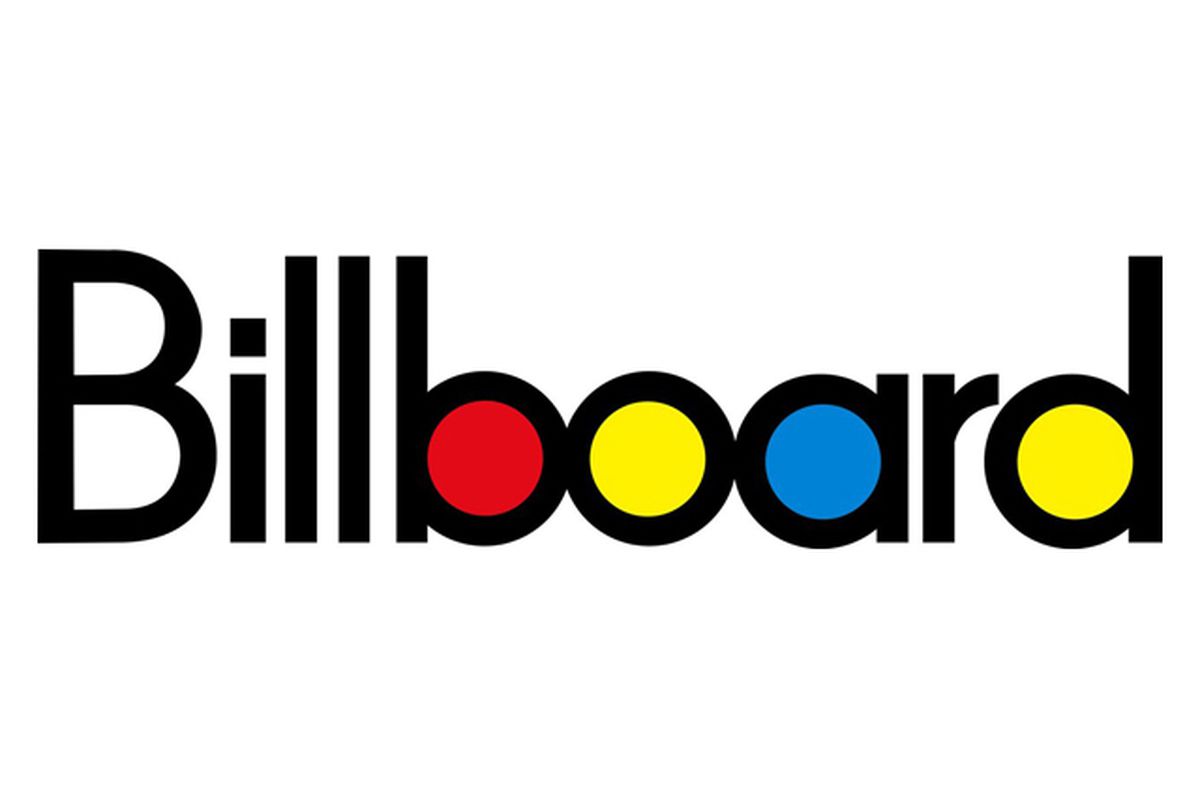 Each year,  Billboard recognizes 40 key industry leaders advancing the music game.
This year, Billboard kicks off the 40 under 40 list by spotlighting Steven Victor and his 14-year career. As the Executive VP and head of A&R at Def Jam Recordings, Victor's sharp knowledge of the music industry and work ethic ignited longtime friendships with artists such as Pusha T. Billboard talks about Pusha T and Victor's friendship and discuss how "Pusha and Victor were groomsmen at each other's weddings".
Today, Victor is operating Victor Victor Worldwide as an umbrella company that houses his management firm, William Victor Management, as well as film, TV and publishing ventures with Universal Music Group.  Pusha T  is the president of G.O.O.D Music, has a  sneaker line with Adidas, and his clothing brand, Play Cloths.
Other influential industry leaders such as Erika Alfredson, Eesean Bolden, Steve Gordon, Adam Mersel, and Jamie Zeluck Hindlin made it to the 40 Under 40 list. See who else made Billboard's 40 under 40 list here.