Usher Drops Zaytoven-Produced 'A' Album
Posted on October 12th, 2018
by Lupe LLerenas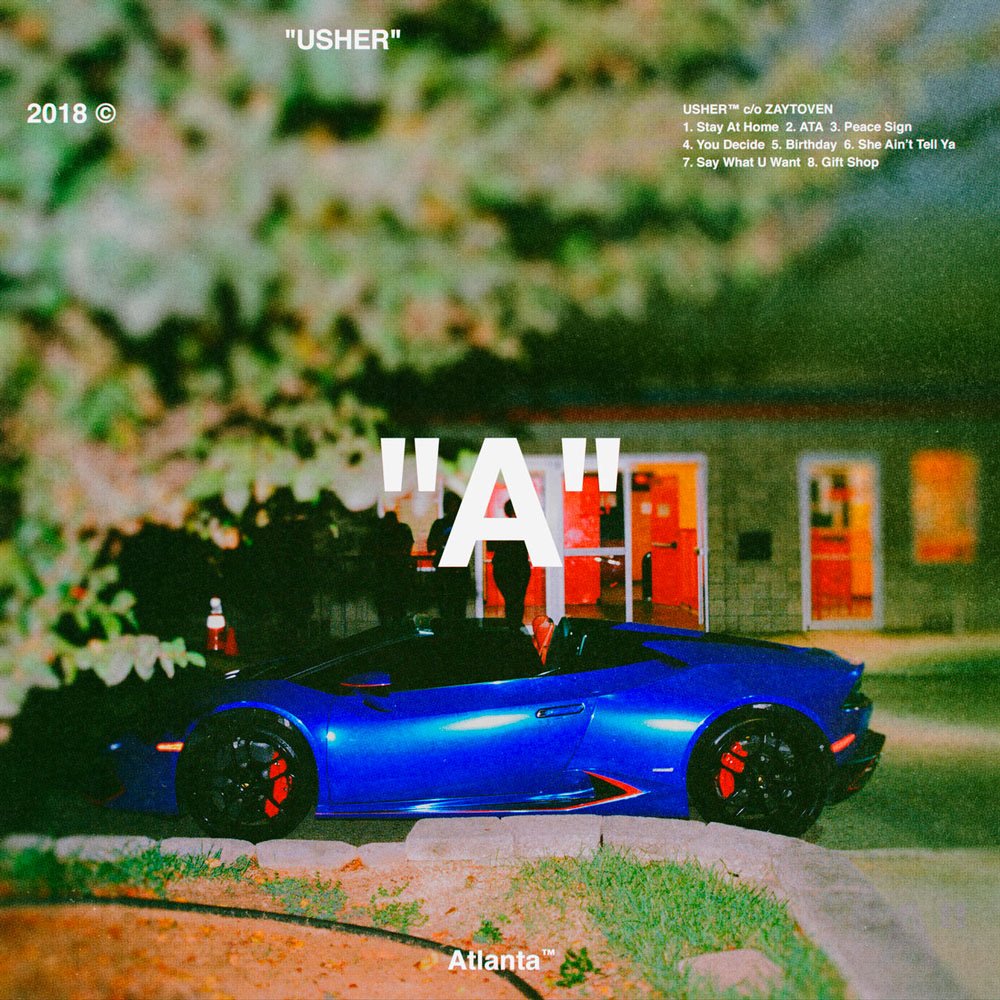 Usher is back and with a surprise for his fans! The R&B crooner dropped his ninth studio album A tonight.
Inspired by his hometown of Atlanta, the project was produced by ATL's own Zaytoven. Usher teased a trailer, which finds him at the roller skating rink, strip club, and flying a private jet with Zay.
As for the editors notes, the longtime singer-songwriter answers a series of questions about the difference of writing music at 40 compared to 25 and why he decided to dedicate this album to his hometown.
"I'm not certain I would call it a love letter. I think Atlanta is about collaboration around genre and feelings, not a sound," he says. "It's a melting pot. It's not Nashville, where it's just country; it's not Los Angeles with gang culture; it's not Chicago, where it's a specific feeling. Atlanta is inclusive of all things—it's melodic, it's trap, a little R&B. It's all of those things in one song."
Listen to Usher's A album below.