New Video: Quavo "Bubble Gum"
Posted on October 10th, 2018
by Derêka K. Bennett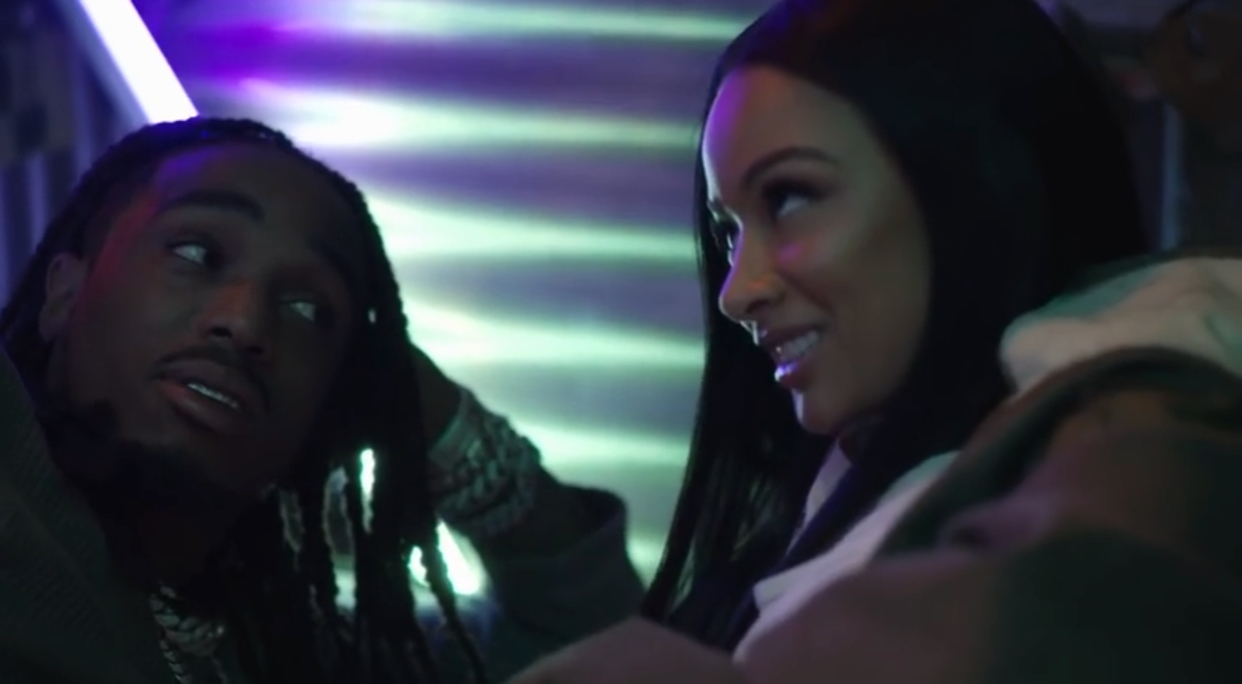 Quavo is back with another video to one of his solo singles and this time we're taking a step into the future where the apocalypse takes place.
"Bubble Gum" opens up with a scene of the world being blown to ashes while Quavo and his new love companion, Draya are casually talking while warnings to take safety are being broadcasted.
You'll get a sense of The Matrix out of the video as Quavo takes put on visual and takes himself to a virtual world. Check it out below.