Mike WiLL Made-It Will Executive Produce Soundtrack For "Creed II"
Posted on October 10th, 2018
by Derêka K. Bennett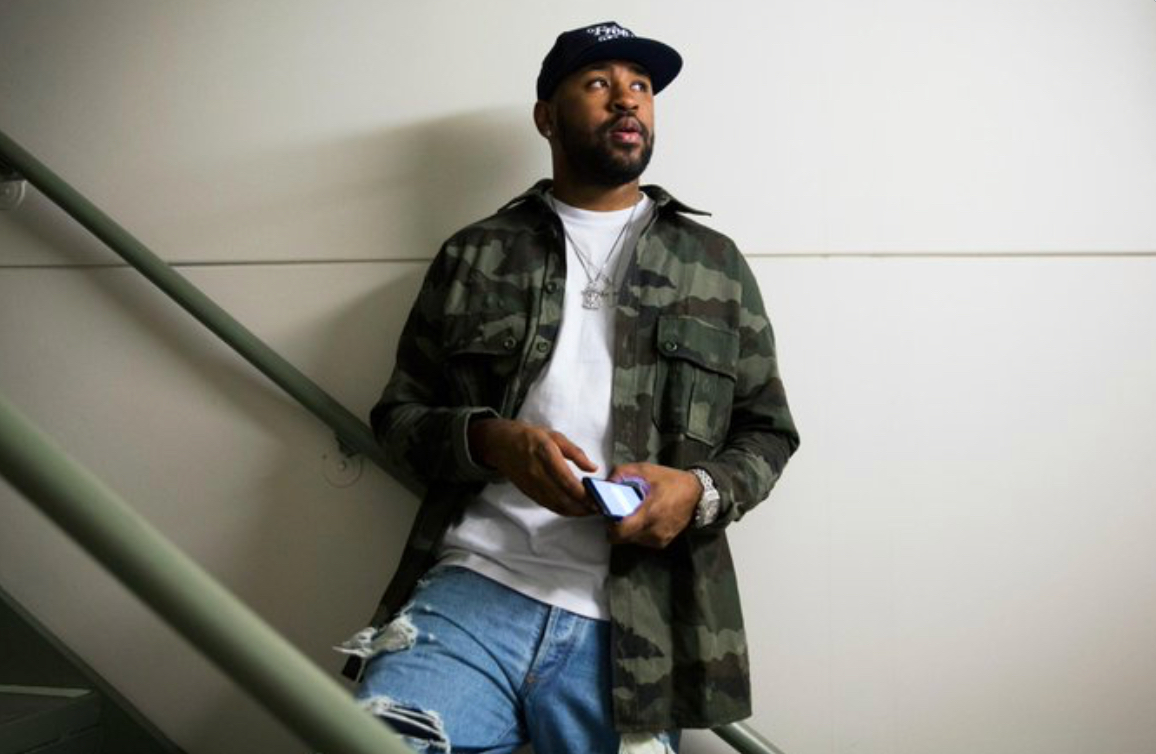 Billboard has announced Mike WiLL Made-It to be the executive producer on the upcoming film, Creed II soundtrack.
The Atlanta produce will be working with Lugwig Göransson, who helped produce the soundtrack to Black Panther soundtrack. Mike with also work alongside music supervisors Fam Rothstein and Jen Malone in creating the soundtrack.
"I approached the music by first watching Creed II and then creating a playlist of songs people could work out to, chill to, vibe to or to get them through any struggle which matched specific scenes in the movie," says Mike WiLL during an interview with Variety. "It's important to show the new generation that soundtracks can be just as exciting as traditional albums if put in the hands of the right curator. After people hear the music, I want them to say movie soundtracks are back."
The track list will be revealed in a few weeks by Interscope Records. Creed II, starring Michael B. Jordan and Sylvester Stallone will be in theaters on Nov. 21.