Despite Making Up, Fabolous Gets Indicted For Domestic Violence In Relation To Emily B
Posted on October 10th, 2018
by Derêka K. Bennett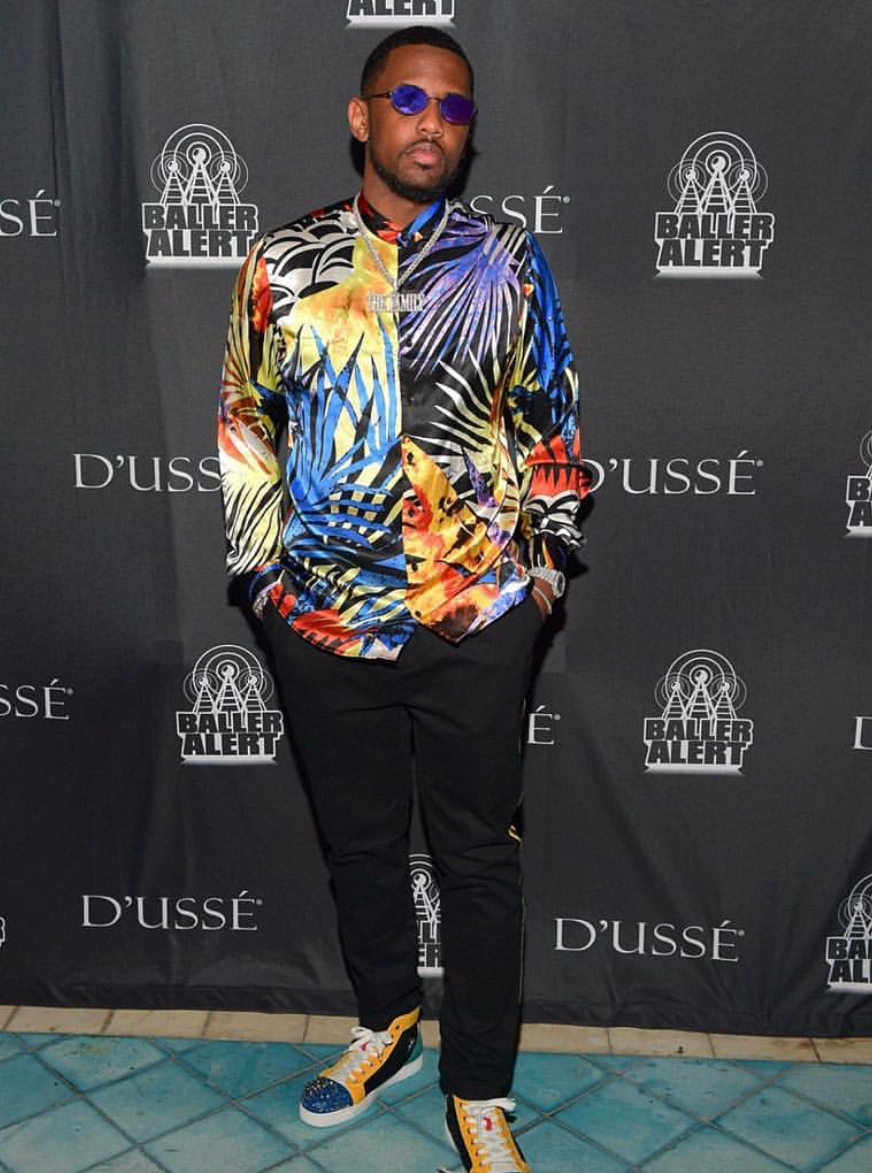 In was recently reported that Fabolous is facing 4 to 5 felony charges for his alleged assault on Emily B, the mother of his children, according to TMZ.
A grand jury in New Jersey indicted Fab last week for 1 count of domestic violence with "significant bodily injury, 2 counts of threatening to kill and 1 count of possession of a weapon."
The weapon he had in his possession were a pair of scissors, which he showed off in a video of him arguing with Emily and her father in the driveway of their Englewood, NJ home. During that altercation, he also threatened to kill her and other members of her family.
The indictment took place back on March 7, just 3 weeks before the video took place. Emily  told authorities that Fab punched multiple time in her face and knocked out her front teeth.