Catch Q Money's Interview With XXL Magazine
Posted on October 10th, 2018
by Derêka K. Bennett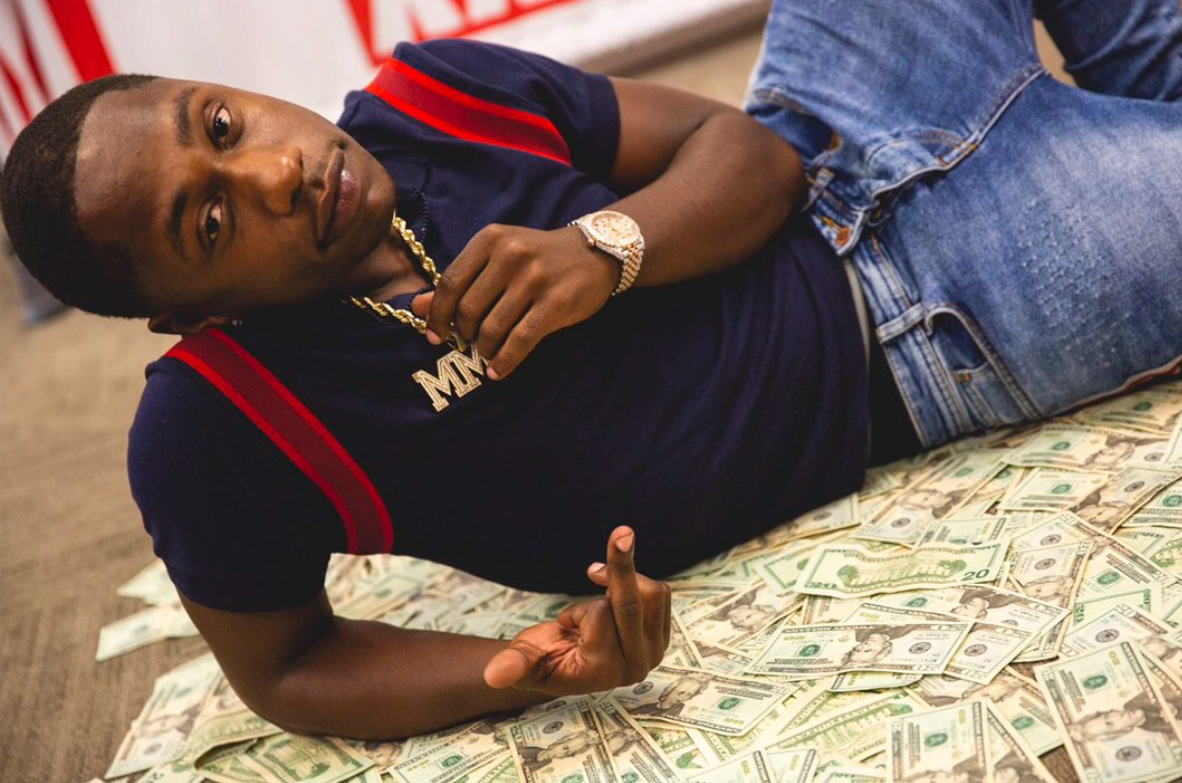 Q Money recently sat down with XXL in there Manhattan office to talk about how he started off his career in music, who he grew up listening, among other things.
"Gucci, [Lil] Wayne. I like Rich Homie [Quan], [YFN] Lucci. I really listen to everybody, for real. I always was a fan of music. I listened to a lot of artists."
Q Money told XXL he doesn't remember exactly when he rhymed his first lyrics, however he's been rapping for a long time.
"They said I've been rapping since I was like 1 [or] 2," the Cleveland rapper says. "I made my first song two years ago."
Later on, Q dropped his first few tracks like "First Song Back" and started to attract more fans on SoundCloud. Eventually he had over 150,000 and he found himself collaborating with YFN Lucci and other poppin artist.
His buzz led to his debut project, Neva Had Shit, earlier this year and off its success, Q Money signed a deal with Think It's a Game and Warner Bros. Records. In August, he dropped his Ain't Shit Funny mixtape, which really put him on the map.
"When I signed to Warner Bros. Every time I think of Warner Bros., I think of [Porky Pig saying] 'That's all folks' [Laughs]. I was thinking, like, 'It's going up.'"
Catch the rest of his interview here.