Nipsey Hussle, Belly & DOM Kennedy 'Double Up' With A Brand New Music Video
Posted on October 4th, 2018
by Lupe LLerenas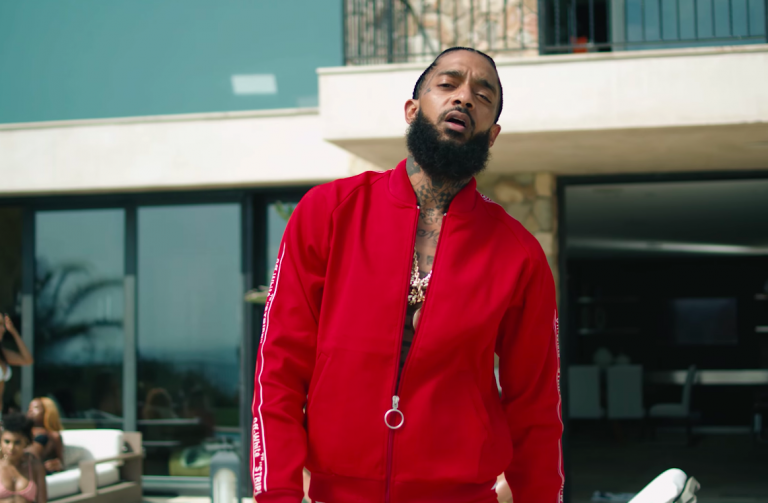 Nipsey Hussle takes us to the West Coast as he shares an 11-minute video for his track "Double Up."
In the beginning, the Victory Lap emcee and Lauren London play a drug dealing duo who are hustling together, making money. Lauren is then seen with new man (a clean cut business guy played by Jackie London).
Lauren and her new boo then try to selling their lavish mansion but it turns out, Nip is the one trying to buy it. The two reconnect when he invites her over to the crib for a house warming party. She ends up pulling up alone like the old times, enjoying a good time at the crib.
Press play and watch "Double Up" with special guest cameos from Dom Kennedy and Belly.