New Music & Visual From Elle Varner: "Loving U Blind"
Posted on September 28th, 2018
by Derêka K. Bennett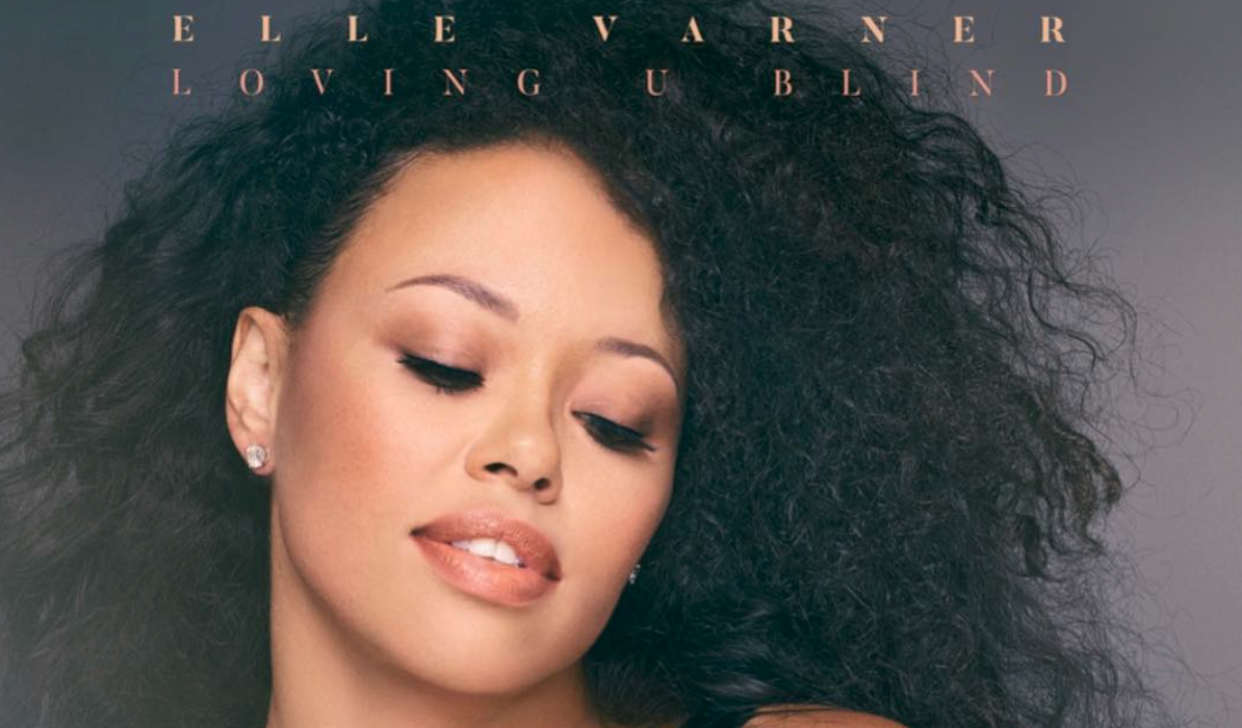 Elle Varner is back on the scene with a brand new single called, "Loving U Blind."
The song starts with a mid-tempo and it stays consisted throughout the rest while Elle sings in her raspy voice about  "taking her time" while she is "loving you (some guy) blind."
But she's not stopping yet. Elle told fans that she had more plans as far as her singing and writing.
"My next move is going to showcase my voice and songwriting in a way that has yet to be felt or heard. I know it's been a minute and a half lol," she types. "And I appreciate everyone who has supported me and shown me love….especially my die hard fans who've carried me through some rough waters!"
Stream her new single below.