Catch Tyga & Offset Performing "Taste" On Jimmy Kimmel Live!
Posted on September 26th, 2018
by Derêka K. Bennett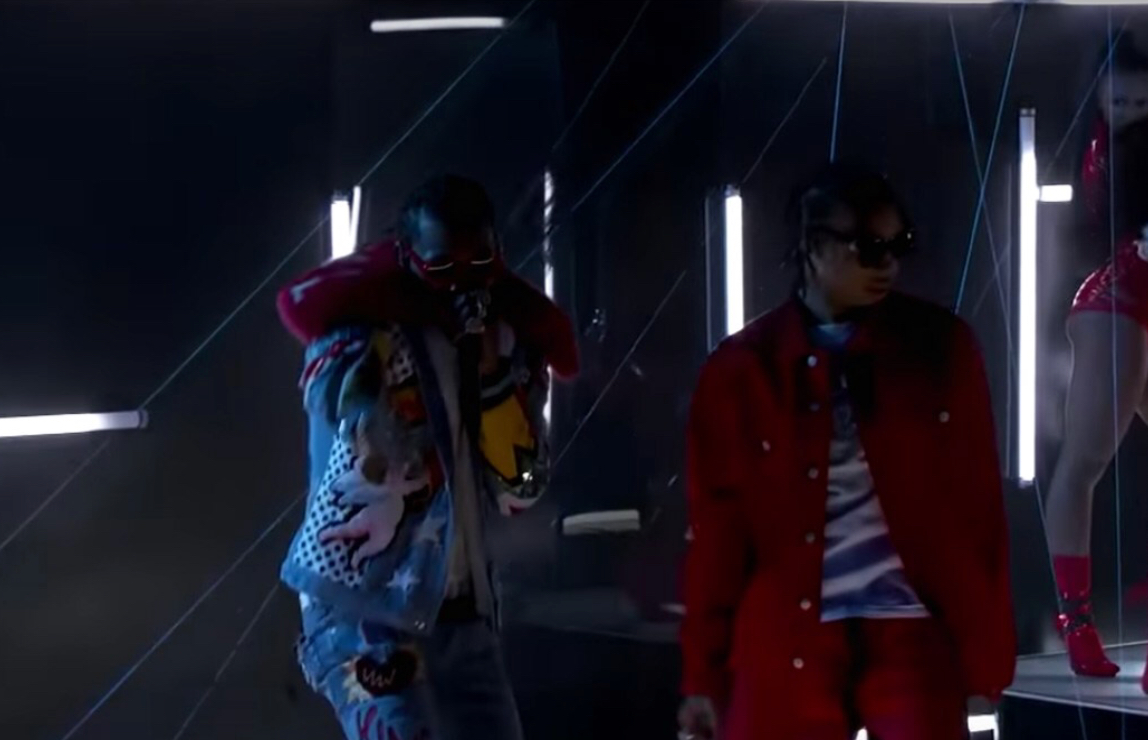 Just after dropping his recent singles "Swap Meet" and "Dip," Tyga stopped by Jimmy Kimmel Live! on Tuesday (Sept. 25) to perform "Taste," sling with Offset.
Tyga hit the stage wearing all red and the whole stage set looked like a strip club to give the crowd a reality-feel of the music video. Offset popped up on stage as a surprise guest to spit his bars featured in the song, making the audience cheer in excitement.
See their full performance below!