YG Takes Aim at Tekashi 6ix9ine in 'Bulletproof' Music Video
Posted on September 14th, 2018
by Lupe LLerenas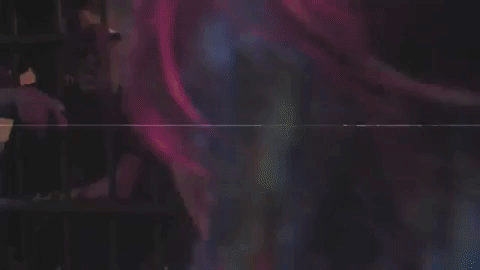 YG has always made it known he is not one to mess with, and today, the Bompton rapper took things to a whole new level of petty in his new video for "Bulletproof."
The video starts off hot with someone who coincidentally looks just like Tekashi 6ix9ine being brought into a jail cell. He runs into some scary problems while in the cell, and then the video cuts to YG partying with the squad.
Tekashi and YG's beef started earlier this summer, and clearly won't be squashed anytime soon. 6ix9ine has yet to comment on the feature.
Watch the "Bulletproof" video below.