Nicki Minaj Reveals New Wonderland Cover
Posted on September 14th, 2018
by Derêka K. Bennett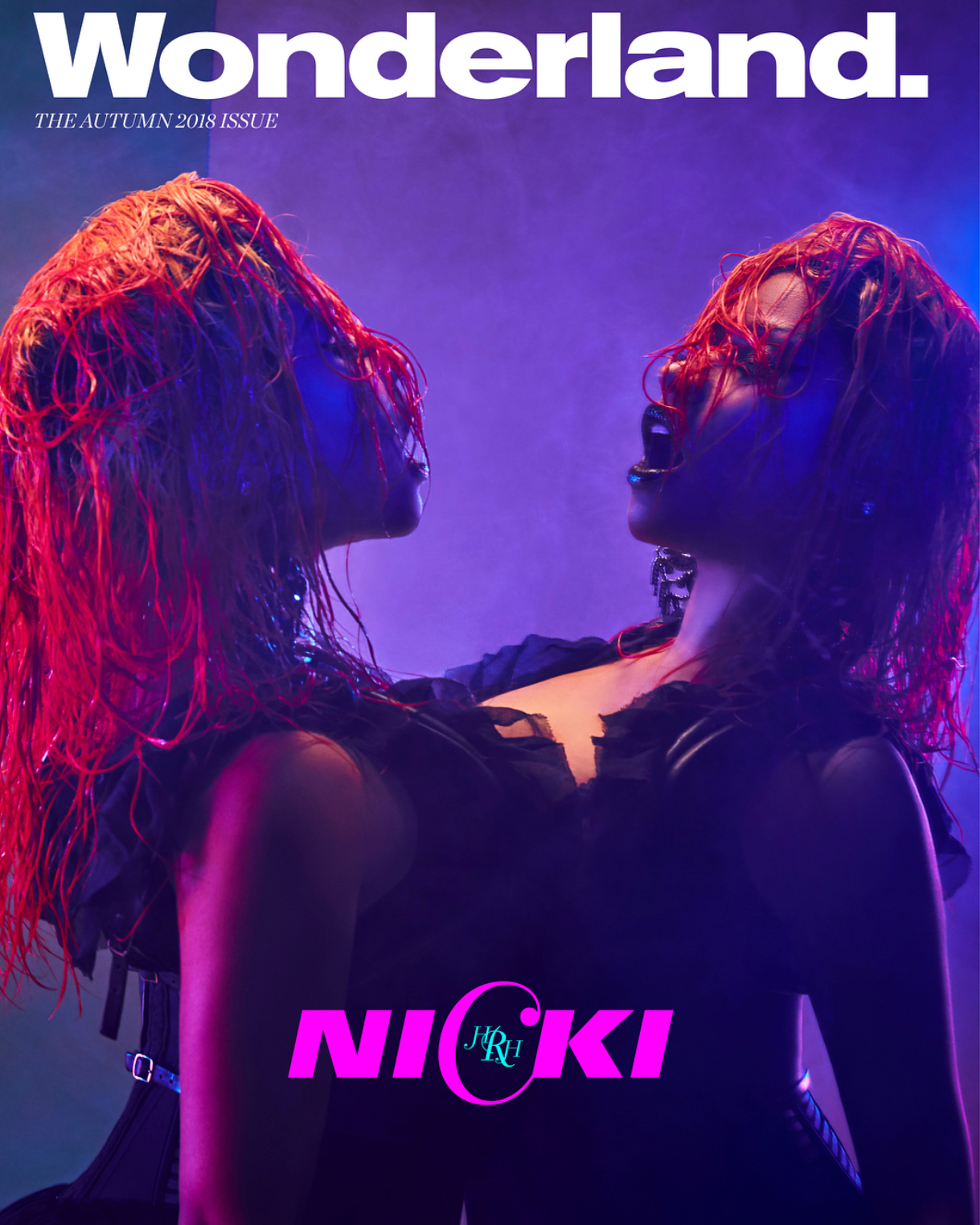 A few days ago Nicki Minaj debuted her Wonderland magazine cover that shows her in a one-piece bedazzled corset, like the ones you might see on https://www.fulltube.xxx/?hl=de. However, the cover reveal was just a tease for when the official magazine hits stands in late September.
Today Nicki is following up with more photos and looks of alternate covers for the magazine. This time she's seen with wet orange hair, wearing an all red faux leather outfit, and other pictures show her wearing a black float dress and another dazzled corset with the same hair style.
The cover story to go along with the photo shoot is said to detail a lot on Nicki and everything that has occurred with the rapper this year, including previous dating links to Nas, her brother, Cardi B, the Queen album, Travis Scott and the debut of her first radio station on Beats 1.
"We caught up with the most famous female rapper of all time (!) on the pressures of fame, changing the rap game, and a new romance on the scene…," Wonderland writes when describing what to expect from her interview.
Fans can pre-order the magazine here.