Mike Will Made-It & Slim Jxmmi Gives $100,000 Worth Of Scholarships To Recent High School Grads
Posted on August 25th, 2018
by Derêka K. Bennett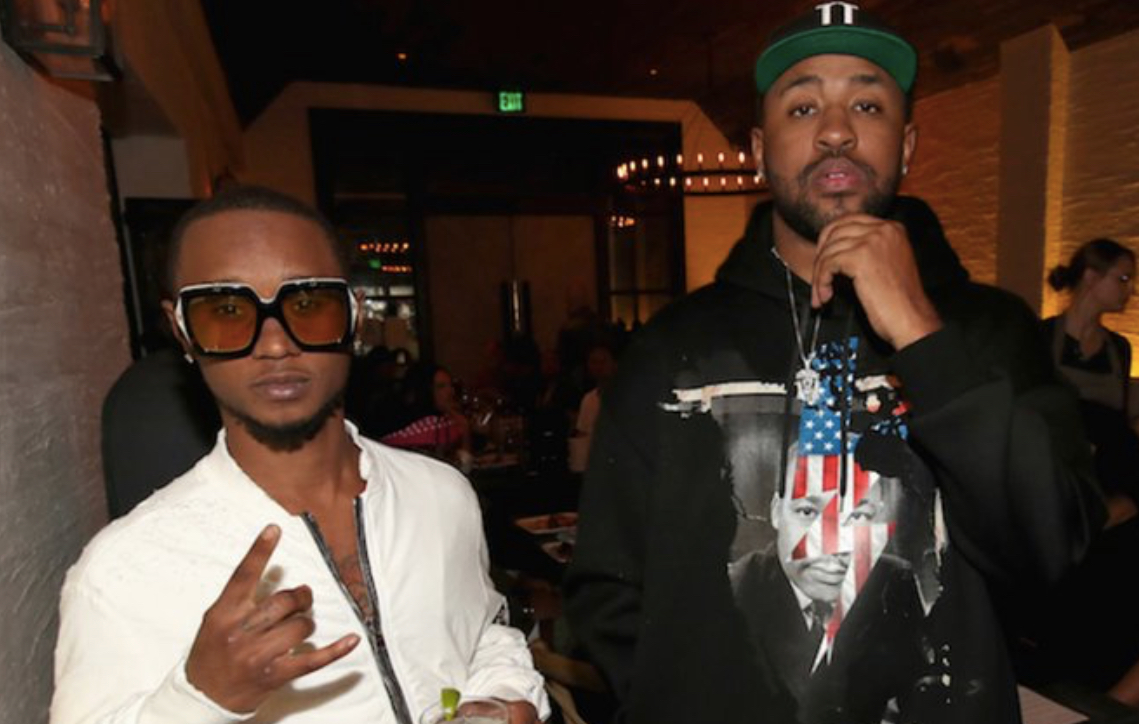 Mike Will Made-It and Slim Jxmmi just made 10 high school graduates dreams come true by investing in their goals for a higher education.
On Tuesday, both of the Atlanta entertainers announced the 2018 recipients of Mike Will's Making Wishes Matter scholarship. Mike Will and Jxmmi reportedly granted a total of $100,000 to 10 recipients from across the country, who all have plans to attend some of the top school's in America, including UC-San Diego, and University of Illinois among others.
The purpose of Mike Will's Making Wishes Matter Foundation is to improve families' lives by granting wishes throughout the Atlanta community.
"The winners were selected based on their career goals and objectives, proven leadership capabilities, community contributions and overall scholastic achievement," the foundation's Instagram page reads.
See who all 10 scholars are and learn about their plans by clicking the profile below.