Stream: Trippie Redd – 'Life's A Trip'
Posted on August 10th, 2018
by Lupe LLerenas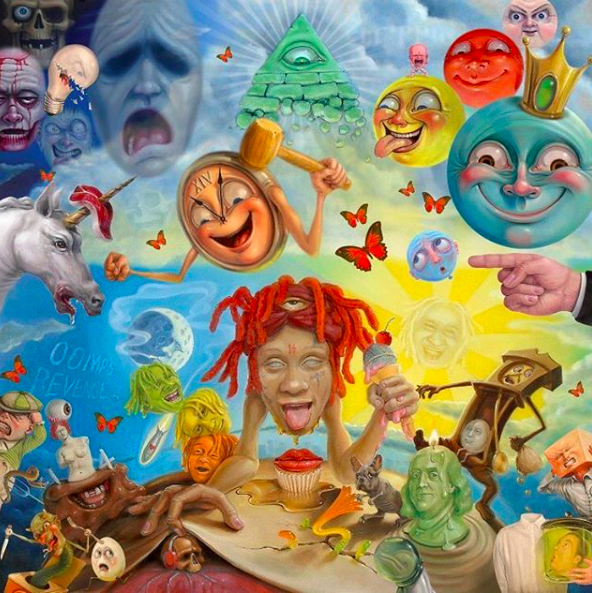 It's been a long time coming for Trippie Redd and after much anticipation, his debut album, Life's A Trip is here!
The project sees the light of 14-tracks with guest appearances from Young Thug, Travis Scott, Reese LaFlare and Diplo. Previously, Trippe released songs like "Taking A Walk," "Black Magic," and "BILAP" featuring Chief Keef.
Earlier this year, he discussed the style of music on his forthcoming album by saying: "It's lyrical rap, it's rock music, it's all the shit I do now and it's R&B."
Take a listen to Trippie Redd's new album Life's A Trip below.