Pharrell Talks To Billboard About The Yellow Ball Gala And The Importance Of Art & Advocacy
Posted on August 9th, 2018
by Derêka K. Bennett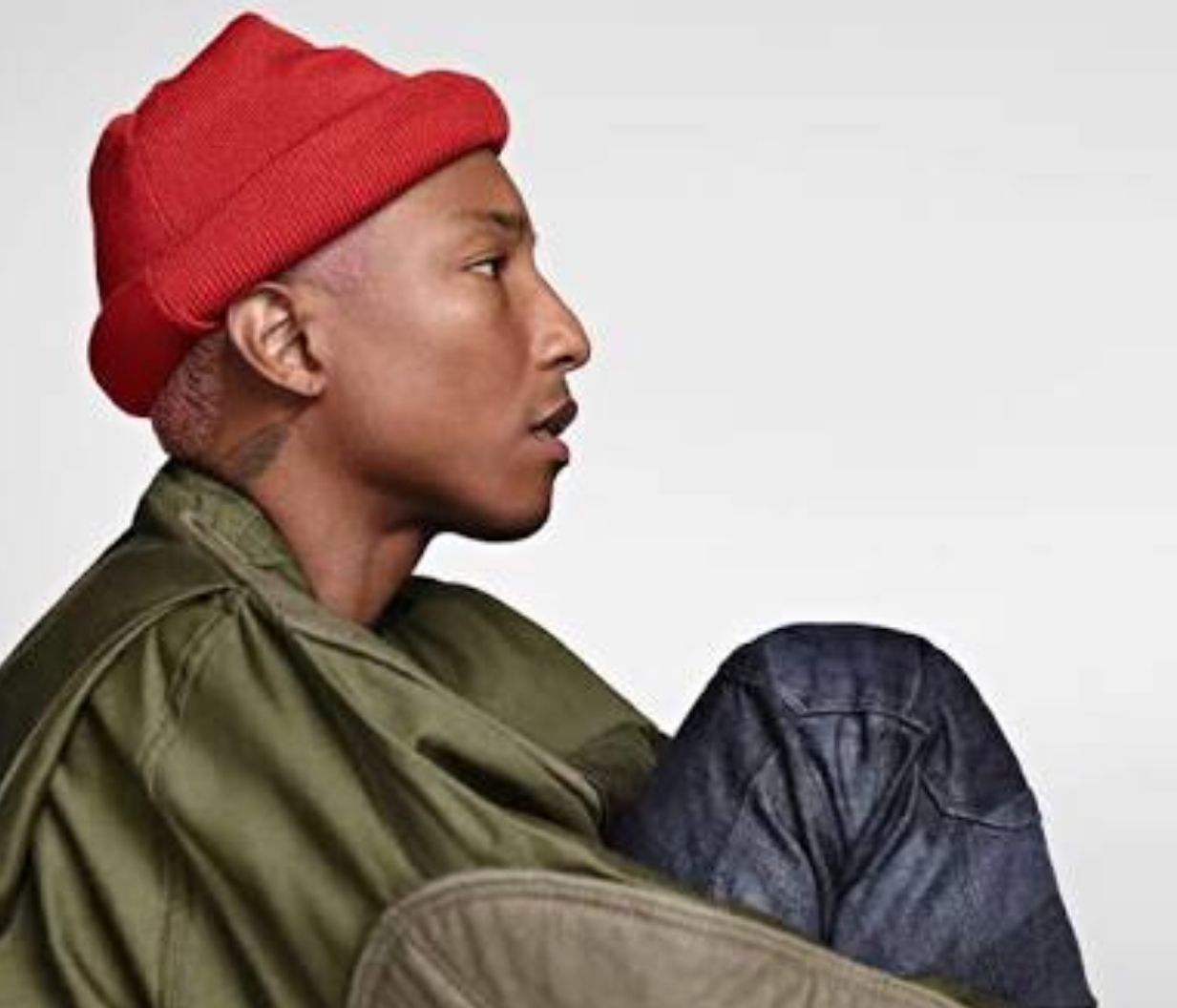 Since Pharrell started his position as the creative director for American Express Platinum in December 2016, he has worked to bring awareness to the importance of arts education and advocacy. In recent years, he's also been putting in work for the Inaugural Yellow Ball Gala.
The gala will be held on Monday, Sept. 10 at the Brooklyn Museum and will benefit the Young Audiences Arts for Learning, the nation's largest arts-in-education network, according to Billboard.
The Yellow Ball was named by Pharrell himself. The color of the ball and it's name represents the purpose and meaning of the event.
"Not to get all esoteric, but yellow is like the color of the solar plexus. Yellow is the color for creativity, yellow is the color for curiosity. Art is largely diminishing throughout the curriculum throughout this country, and we need to protect the creative mind.," says Pharrell.
"…When we talked about doing the Yellow Ball and I told them I wanted it to be about arts and education, they didn't blink. What I wanted to do with them was just going to be just yet another great thing that they do in the world."
Catch the full interview with Billboard here.