LISTEN: Playboi Carti Featuring Lil Uzi In "Big Bank"
Posted on August 9th, 2018
by Derêka K. Bennett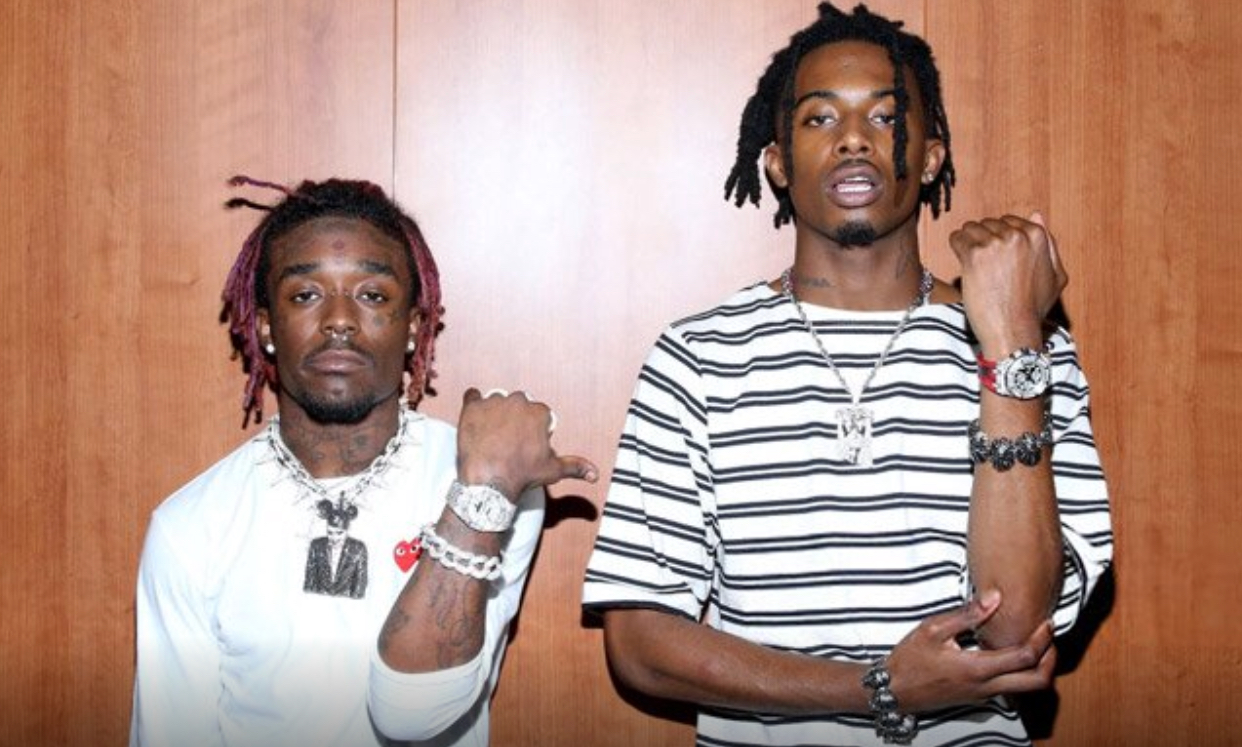 Playboi Carti and Lil Uzi Vert reunite on a collaboration called "Big Bank." The song is all about big bank taking lil' bank featuring some of Carti's famous ad libs.
Besides having a new collab with Uzi, Carti has recently been in the studio with Frank Ocean whipping up a few songs. Altogether, they recorded about five tracks. However, there's no information on when or if they will be released to the public yet.
Listen to "Big Bank" now!