A3C Festival Announces Wu-Tang Clan & Lil Wayne As Headliners & Releases Schedule
Posted on August 9th, 2018
by Derêka K. Bennett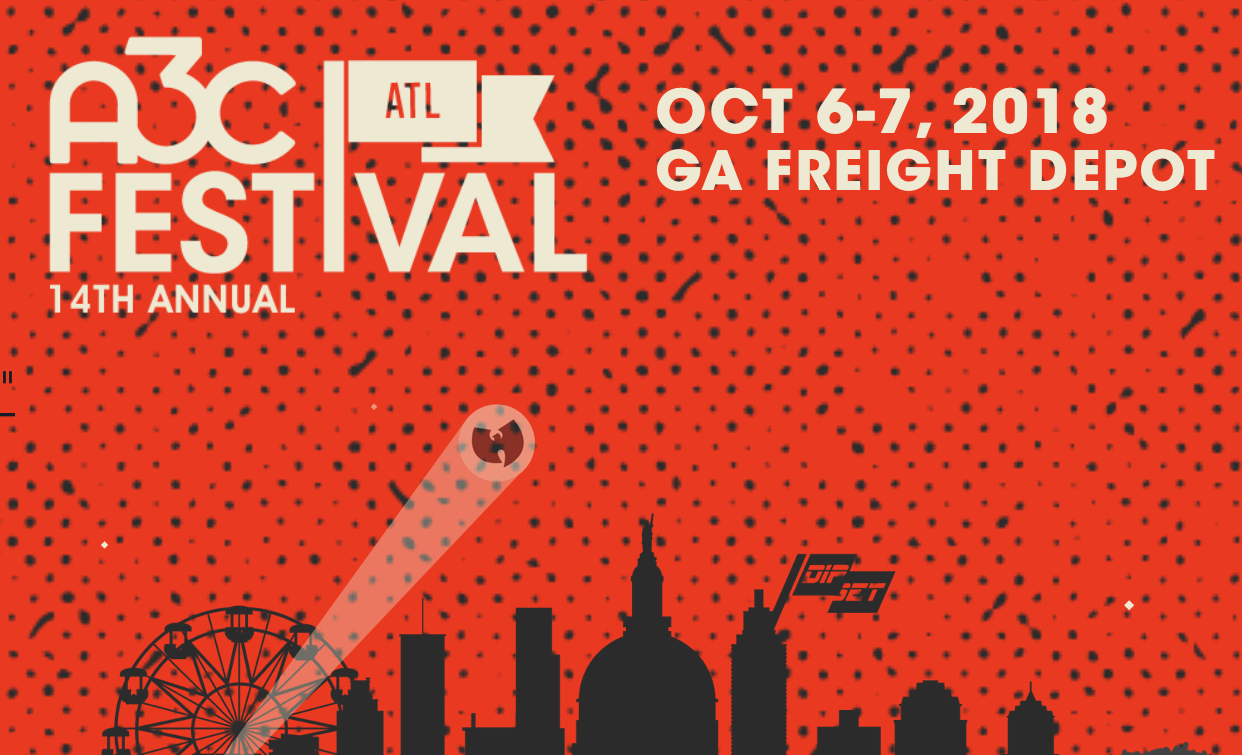 From 2005 until now, the A3C Festival & Conference has transformed from a local showcase to an important event for hiphop artists.
This fall from Oct 6-7, 2018 in ATL, the event will be broken into two parts. The 2-Day Festival will feature 3 stages with performances from Wu-Tang Clan, Lil Wayne, Young MA , Curren$y and more.  There will also be food trucks, live art and more festivities from 1pm – 11pm on both days..
Wu-Tang Clan will also be headlining and celebrating the 25th anniversary of their debut album, Enter the Wu-Tang: 36 Chambers. All members of the Wu-Tang Clan are participating in the 2-Day special.
Check out the full schedule of performers here.