Kash Doll Changes Name to Kash Doll Sr. And Drops New Song 'Here I Go'
Posted on July 11th, 2018
by Christian Emiliano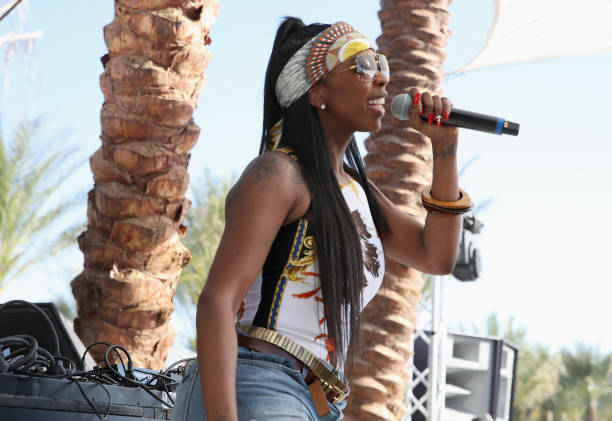 It's an exciting time for #CivilScope veteran Kash Doll. Fresh off the release of her 'Brat Mail' mixtape and BET Awards weekend performance, Kash Doll has a few announcement to make. First off, tired of the comparison to other artist she has decided to undergo a name change.
I'm not responding to no more DOLL SHIT…. i said what i had to say! I'll never respond to that weak shit anymore CHANGE YALL NAME…. or put jr behind it! 🤷🏾‍♀️ I'm free from my contract now i want my identity back

— Kashdoll Sr. (@kashdoll) July 11, 2018
Matter of fact I'm changing my name to Kashdoll Sr….

— Kashdoll Sr. (@kashdoll) July 11, 2018
Also, to drum up excitement for her 'The Vault' mixtape dropping 7/16 she drops her 'Here I Go' freestyle sampling Mystikal. Listen to the track below.