DRAM Performs a Cover of OutKast's 'Prototype'
Posted on July 11th, 2018
by Lupe LLerenas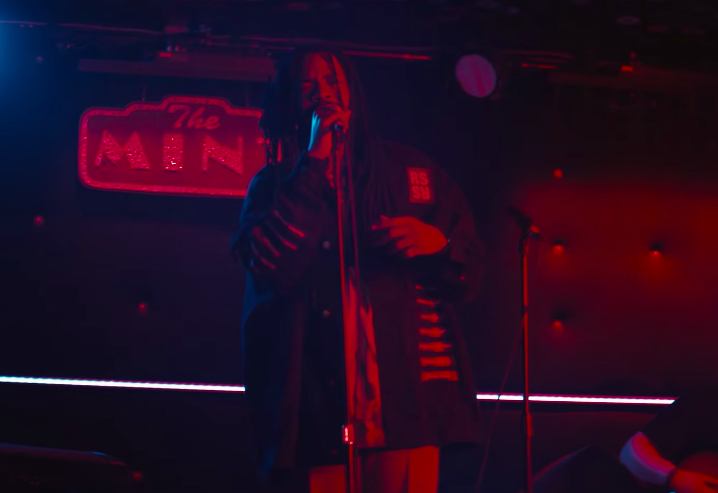 DRAM recently covered OutKast's "Prototype," and today, the Virginia artist is sharing the stripped down session of his performance combined with "Caretaker" off his GAHDAMN! EP.
Filmed at The Mint in Los Angeles, the "Broccoli" hitmaker was joined by a live band and a small intimate audience.
Check out DRAM's beautiful cover below and let us know what you think in the comments section.