Casey Veggies Delivers 'Broke' Video With 03 Greedo
Posted on July 11th, 2018
by Lupe LLerenas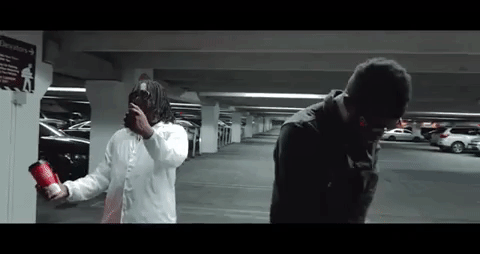 Casey Veggies is keeping himself quite busy, and today, the West Coast rapper stops by to deliver his new music video for "Broke" featuring 03 Greedo.
The visual opens up with Veggies giving an older man some cash. Then it cuts to scenes of both Veggies & Greedo at the club, parking garages and the studio, while they rap about the actions they'll take if they ever go broke.
Check out the video below and let us know what you think.