Jay-Z & Beyoncé, Pharrell & More To Perform at Nelson Mandela Tribute Festival In South Africa
Posted on July 9th, 2018
by Lupe LLerenas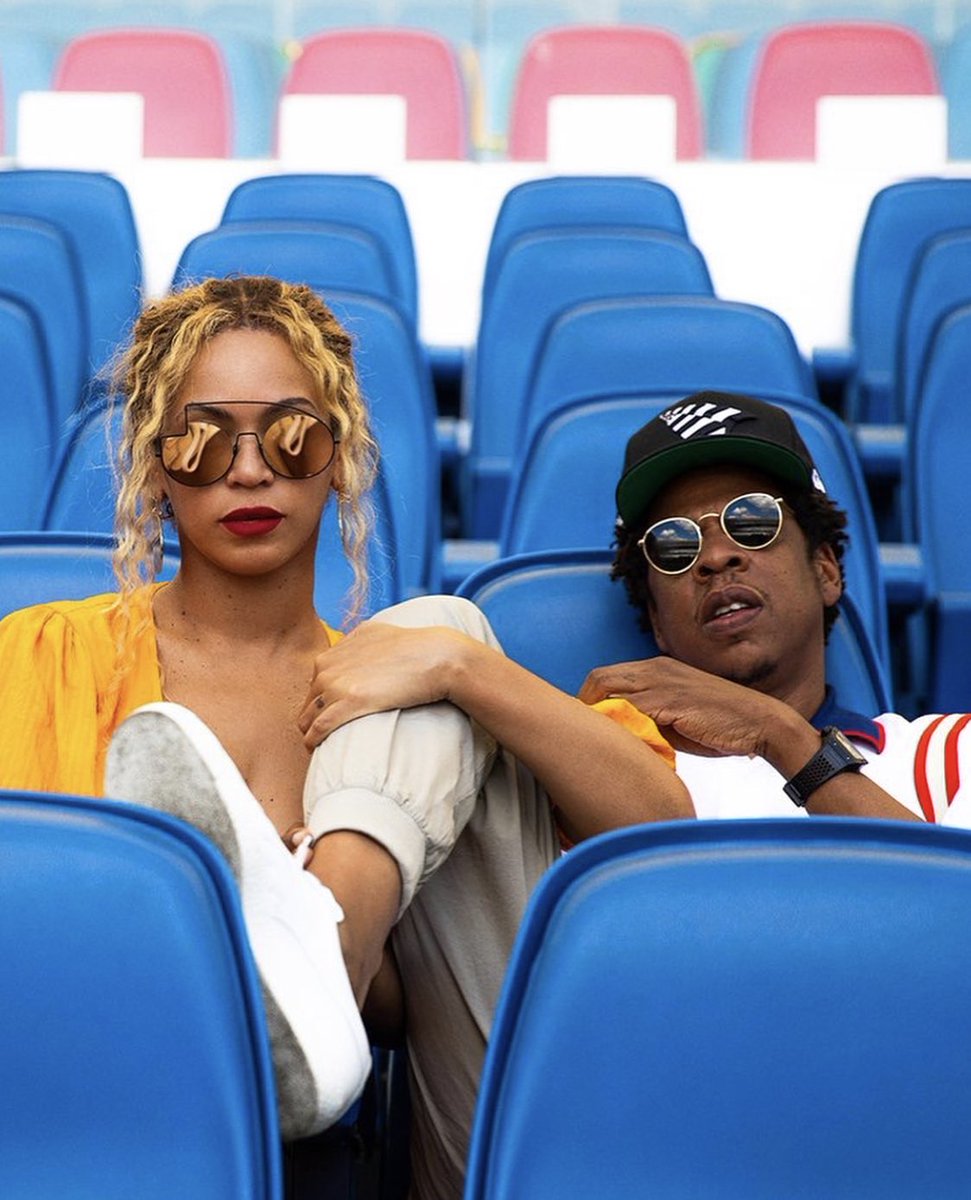 Photo Credit: @RAVIEB
After more than a decade, Beyoncé and Jay-Z will finally perform in Africa again. The superstar couple will headline a tribute concert to Nelson Mandela in December and will also feature the likes of Usher, Pharrell and many more.
Oprah Winfrey will deliver the keynote address, an honor she's happy to share with the world.
"Nelson Mandela's life story is a testament to the power of the human spirit and one man's ability to change the world by standing up for what he believed in," Winfrey said in a statement to Rolling Stone. "It is one of the great honors of my life to have spent so much time with him, and I look forward to celebrating his courageous life."
"Nelson Mandela did not care much for tributes. Rather, he was concerned with action, results and impactful outcomes to ensure the restoration of the dignity of all the people of South Africa, Africa, and the globe," Global Citizen CEO Hugh Evans said. "It is our hope that the Global Citizen Festival: Mandela 100 drives leaders to pursue such action and results in the effort to end extreme poverty."
Click here to sign up for tickets. Proceeds go towards Global Citizen's mission to end extreme poverty by 2030.