Teyana Taylor Says Updated Version of 'K.T.S.E.' Will No Longer Be Released
Posted on July 2nd, 2018
by Christian Emiliano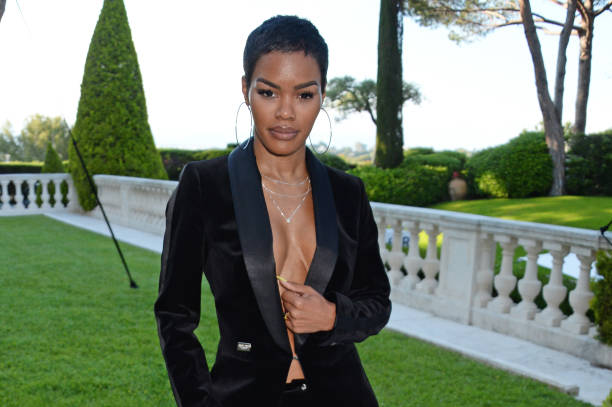 Teyana Taylor's album K.T.S.E. — the fifth to be released in the G.O.O.D. Music album run, is a nice addition to the Harlem-raised artist's catalog, there were elements that seemed unfinished.
In an interview with Big Boy's Neighborhood on Real 92.3 last week, the singer surprised fans by openly saying that she herself was surprised to hear the version that came out for the public, which was slightly different than the one played during the listening party in L.A. She had also revealed that an updated version of the set will be coming out in a week with all the missing pieces back in their place. Today being the day of the new release, Teyana sent out some bad news today.
https://twitter.com/TEYANATAYLOR/status/1013831902321659904
She also explained how the music will be released, but at a later date in the form a visuals.
A lot of clearance issues, shit takes time. At this point I will leave album the way it is & will just debut the extended records thru my visuals! https://t.co/rZ1GoLcuml

— TEYANA M.J. SHUMPERT (@TEYANATAYLOR) July 2, 2018