New Trailer: Snoop Dogg, Warren G, And More Star In YouTube Documentary: "G Funk"
Posted on June 29th, 2018
by Wanna Thompson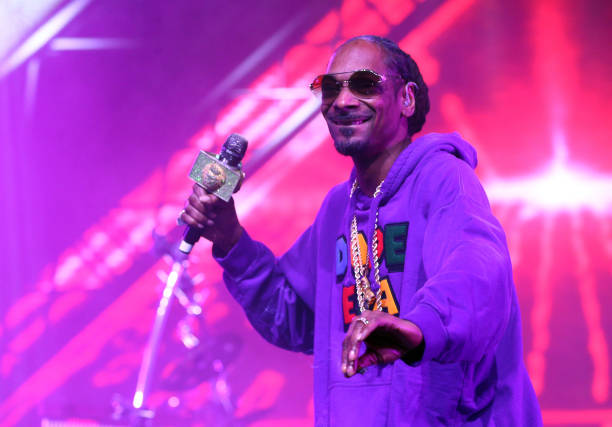 YouTube has been making major moves recently and the latest headline is sure to grab the attention of many. Today the company released an official trailer for its original documentary G Funk which stars Snoop Dogg, Warren G and many other heavy hitters in the industry. The documentary originally premiered at 2017's SXSW, directed by Karan Gill.
The visual is set to premiere on July 11th and will include unseen interviews from the cast. YouTube premium subscribers will get the chance to follow the story of 213 which comprised of Snoop Dogg, Warren G and the late Nate Dogg). The flick will also provide a deeper look into the history of G Funk and the impression it made on Rap/Hip-Hop and R&B.
Peep the trailer below.