Kanye West and Tidal Face Lawsuit Over "The Life Of Pablo" Not Being A 'Tidal Exclusive'
Posted on June 23rd, 2018
by Wanna Thompson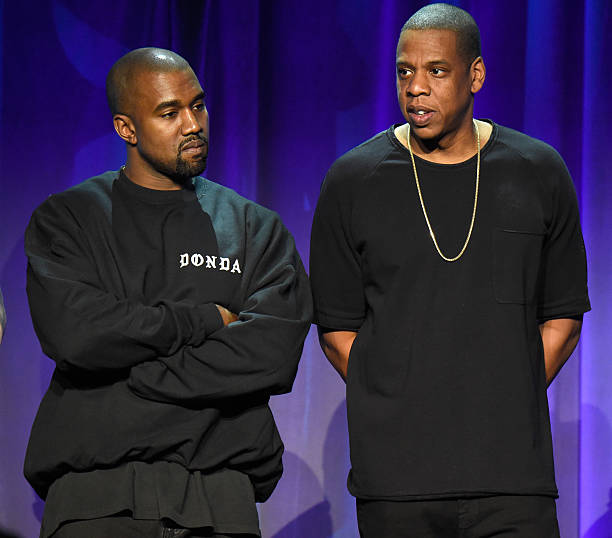 Tidal has been making headlines lately and not in a good way. The latest one features Kanye West and a outburst the rapper made on Twitter during The Life of Pablo album rollout. On February 15, 2016 West tweeted about the album stating:
"will never never never be on Apple. And it will never be for sale…You can only get it on Tidal." 
Despite his claims, Ye's seventh studio album was available on Spotify and Apple Music which resulted in numerous subscriptions to the streaming service. According to the person who filed the lawsuit, he claims that he was under the belief that The Life Of Pablo would be an 'exclusive'.
Justin Baker-Rhett, ultimately filed the lawsuit in 2016 with the following claims, however Kanye's lawyers tried to dismiss Rhett's statements claiming that the rapper "updated and remixed [the album] numerous times, with different vocals, lyrics, and arrangements."
However a judge ruled in Rhett's favour according to a ruling via. Pitchfork stating: "Mr. West's argument is tenuous, and certainly does not pass muster in the context of a motion to dismiss."
Rhett's lawyer, Jay Edelson also spoke on the situation and claims that Tidal and Kanye West committed 'consumer fraud." He went on to state: 
"The court wants us to amend our pleadings and, based on how it decided certain issues, we won't easily be able to have one nationwide class. That means that we will be bringing a bunch of state-by-state class actions. This is a bit of a 'be careful what you wish for' situation for the defendants." He also added that this will give him the opportunity to depose Kanye.
Read more via. Pitchfork.