An Arrest Has Been Made In The Murder Of XXXTentacion
Posted on June 21st, 2018
by Asia Mobley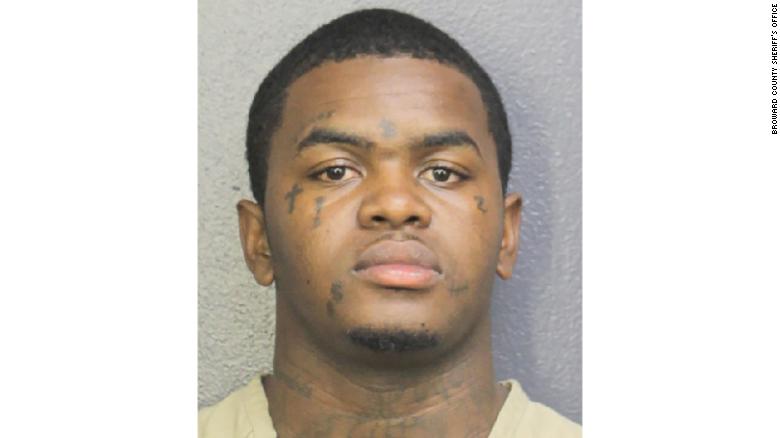 A 22-year-old man has been arrested and charged with murder in the fatal Broward County, Florida, shooting of rising artist XXXTentacion.
According to TMZ, the suspect has been identified as Dedrick D. Williams. Authorities arrested Williams on Wednesday evening and charged him with first-degree murder, probation violation, and operating a vehicle without a valid driver's license.
During a vigil Wednesday night in South Florida, X's mother told family and friends she'd just gotten notice from police that they'd made the arrest.
Following his untimely death, fans from around the world streamed XXXTentacion's music 10.4 million times — breaking a record set last year by Taylor Swift for the most streams by an artist on a single day. Although he passed away at such a young age, he left a powerful impact on today's generation. May his legacy live on.