Kanye West Drops Lyric Videos For 'Violent Crimes' & 'All Mine'
Posted on June 19th, 2018
by Lupe LLerenas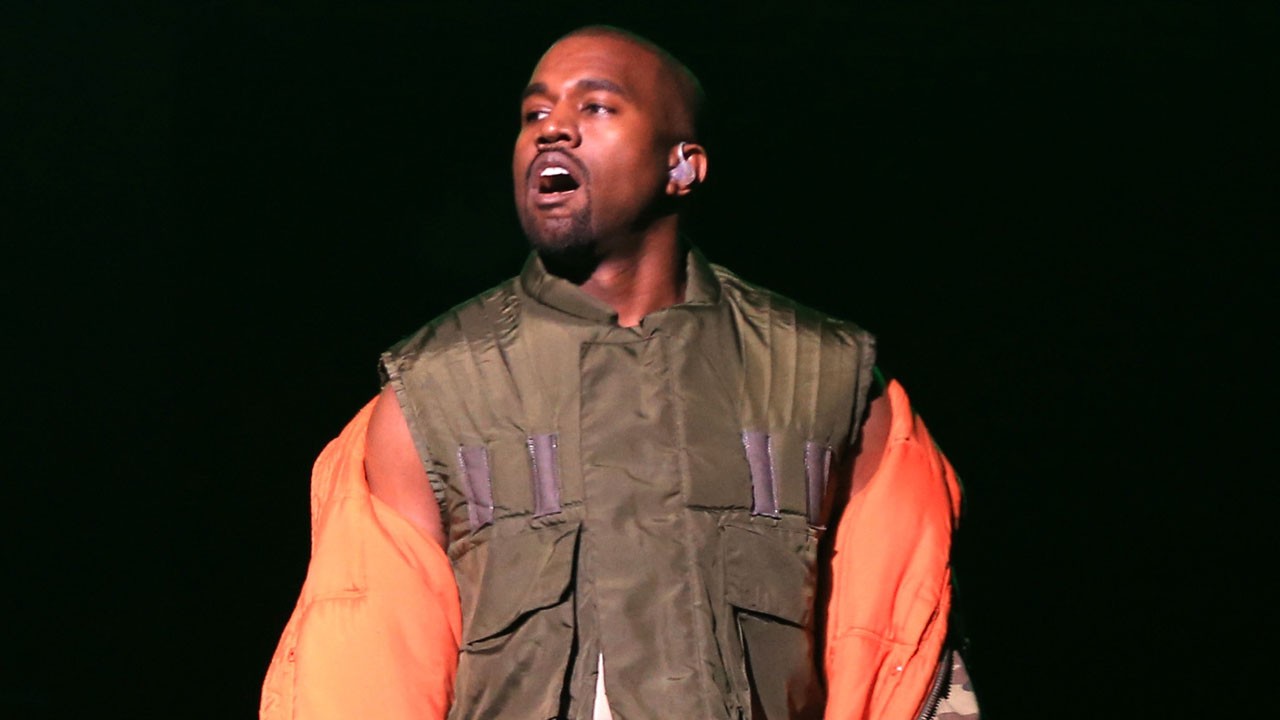 It's been a busy month for Kanye West.
With the release of his own Ye album as well as the collaborative project with Kid Cudi and executive producing Nas latest album, there's no stopping him.
Today, the Chicago emcee has returned with two new music videos for "All Mine" and "Violent Crimes." Both visuals tie in with the album's original concept as they have the same Wyoming landscape image and the lyrics written in the green text.
Peep Kanye West's lyrics videos for "All Mine" and Violent Crimes" below.