Rick Ross Joins Khalid & Normani on 'Love Lies (Remix)'
Posted on June 13th, 2018
by Asia Mobley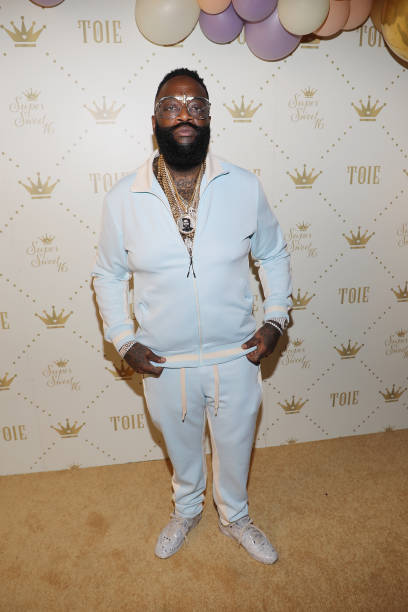 Earlier this year, Khalid linked with Normani for a steamy record entitled, "Love Lies."  The record debuted at No. 43 on the 'Billboard Hot 100, and eventually worked its way up to as high as 36 following their performance at the Billboard Music Awards last month. 
On the new edition of "Love Lies", Khalid grabs Rick Ross for the remix.  Ross opens the record talking about his desire to spoil a woman who has caught his eye.  
"I see no flaws, so lets face it/ No Roseanne bars, despite the ratings/She's independent (huh), I'm willing to spend it/Let me book the flight (boss) for the night/Before we turn the pace all we need/You inspire so much that I write," raps Ross.
"Love Lies" was featured on the soundtrack for Love, Simon, which was released back in March.
Listen to the "Love Lies" Remix below: