Pusha T Is Daring Drake To Release His "Career-Ending Diss"
Posted on June 13th, 2018
by Lupe LLerenas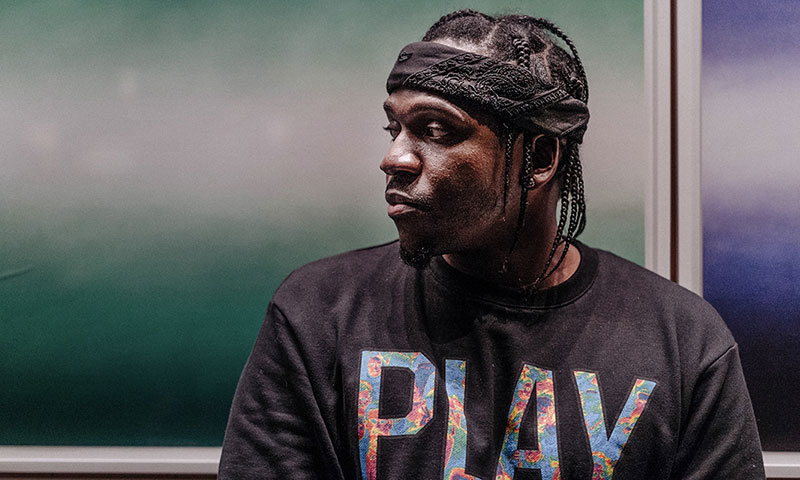 Since Pusha-T released his vicious diss track "The Story of Adidon," there hasn't been a response from Drake other than to explain the blackface photo cover. But according to J. Prince, Drizzy is sitting on a career ending diss track that he's promised never to release.
J Prince said the Toronto, Canada rapper recorded a response track to Pusha's "The Story of Adidon," however was told not to release it due to the negative affects it could have on Drake.
When asked about Drake's pending track, Pusha responded, "I just feel like if there was something that was beneficial for either of those two guys, they would do it. I think they're into doing anything that's beneficial for them." He continued, "I don't want to call them scared. I just want to say that they're thinking. They're doing what's best for them."
J. Prince had discussed the conversations that lead to the decision during his conversation on Ebro in the Morning.
Watch the interview below.