Spotify Offers Managers & Artists Advances To License Their Music
Posted on June 6th, 2018
by Lupe LLerenas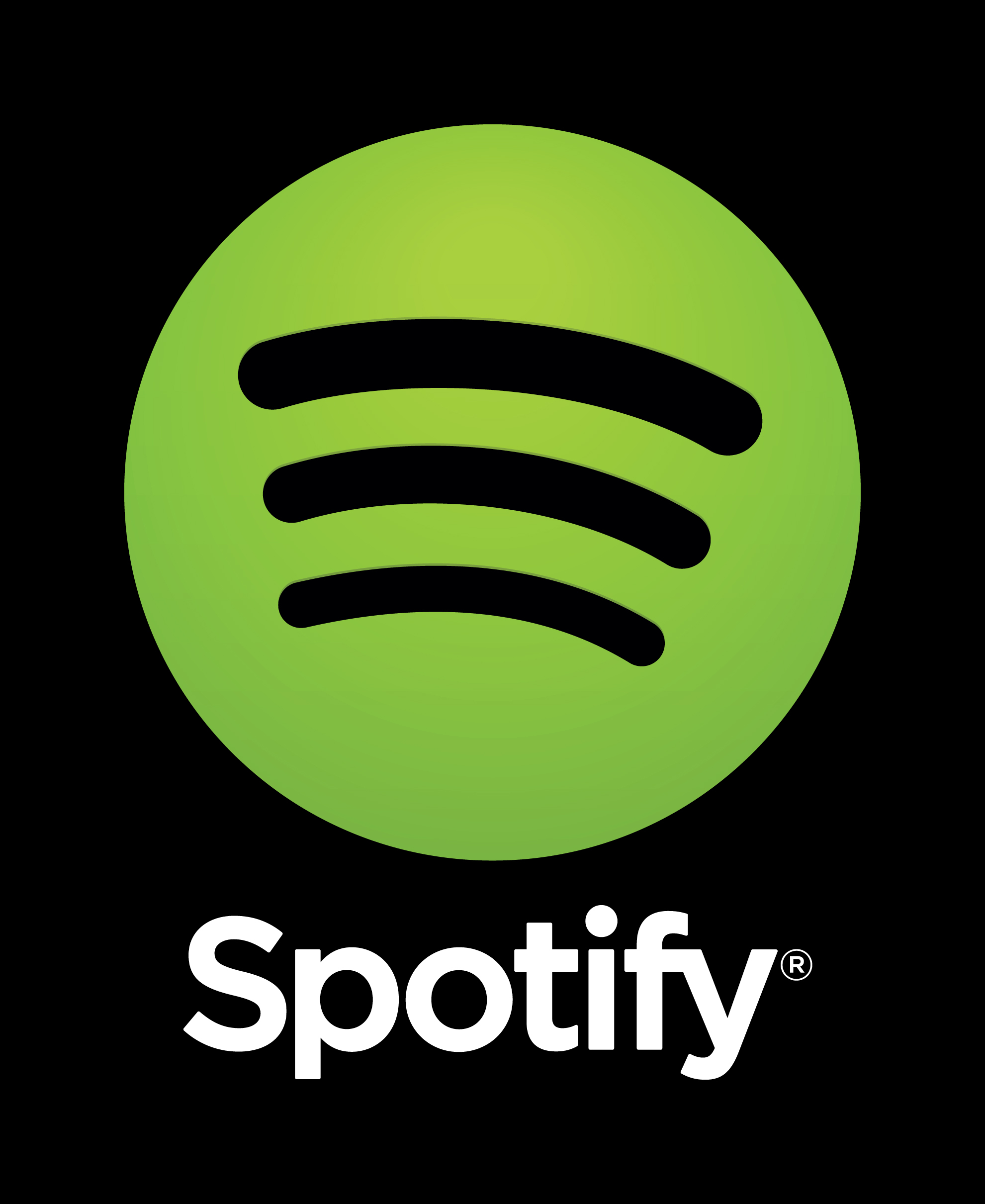 Spotify has offered advances to a number of managers and indie acts in exchange for licensing their music directly to the streaming service, according to Billboard.
"Under the terms of some of the deals, management firms can receive several hundred thousand dollars as an advance fee for agreeing to license a certain number of tracks by their independent acts directly to Spotify," the report explains.
Spotify will reportedly not be buying copyrights to songs and will be offering smaller advances as compared to major labels and distributors.
Meanwhile, in its licensing deals with individual indie acts, Spotify has cautioned the artists not to say they are "signed" to the service, sources say.
These individual deals also allow Spotify to pay a slightly lower share of revenue to the artist than they would to a major record label, while the artist receives much more per stream than he or she would if signed to a major.
Previously, Spotify's CEO mentioned how they were going to cut their latest "hate" policy by saying: "we could have done a much better job."
To read more about this new Spotify policy click here.