Lil Yachty & AJR Join Steve Aoki For 'Pretender' Video
Posted on June 6th, 2018
by Lupe LLerenas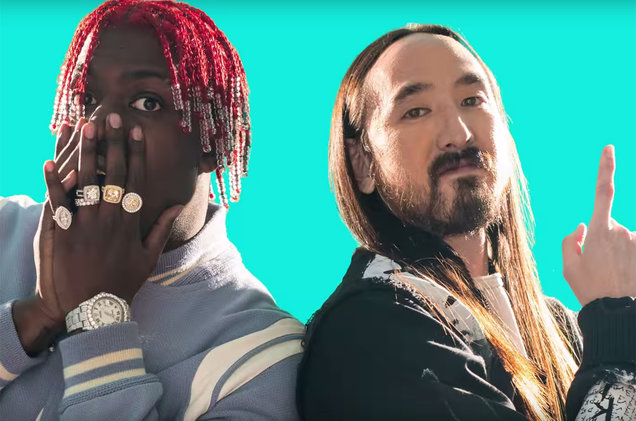 Steve Aoki is following his latest single, "Pretender," featuring Lil Yachty and AJR, with a video that makes a strong statement about insecurities.
In the video, directed by Tyler Yee, Yachty, AJR, and Aoki rename Instagram as "Pretender" to show the phony side of social media. They demonstrate the lengths to which people go to create images that aren't even real.
Check out the video below and stay tuned for Steve Aoki's upcoming album Neon Future III set to drop soon.