Pusha T Responds To Drake's Blackface Photo Explanation "You're Silent On All Black Issues Drake."
Posted on May 31st, 2018
by RK Jackson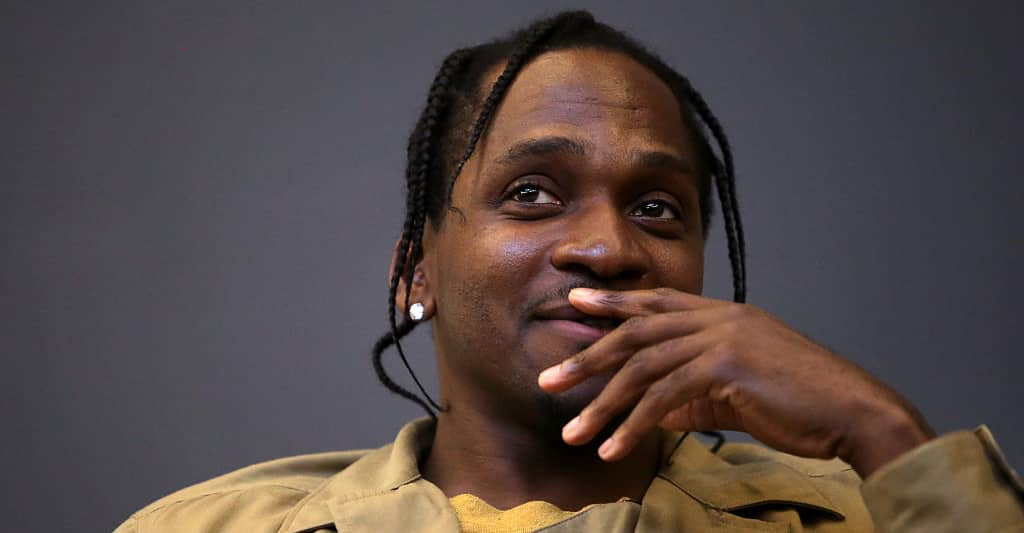 Pusha-T responded to Drake's statement about his use of blackface over a decade ago for an art project when he was an actor. On Thursday morning during an interview on Real 92.3, "I don't believe it at all," Pusha said. "You are silent on all black issues, Drake, with a huge platform."
"You are silent in ALL black issues Drake with a huge platform" @PUSHA_T #BigBoy LIVE https://t.co/pUidrhPE5r

— REAL 92.3 LA (@Real923LA) May 31, 2018
Drake was once quoted in 2017 responding to embracing backgrounds and cultures in Canada on Beats 1 Radio:
"I always had friends from all different backgrounds, all different walks of life, we all get along. I never really notice color, religion. We don't live like that. Theres not that much segregation in Canada, especially in Toronto. It's a cultural mosaic. You don't ever develop hate."
The photograph in question by David Leyes depicts Drake in blackface. In his statement, Drake claimed the photograph was part of a series developed in collaboration with his friend Mazin Elsadig. "The photos represented how African Americans were once wrongfully portrayed in entertainment," the statement reads. "This was to highlight and raise our frustrations with not always getting a fair chance in the industry and to make a point that the struggle for black actors had not changed much."
The photo has since been flagged and removed but still lives as the cover art for Pusha T's 'The Story of Adidon' on SoundCloud.
Before Pusha T hits the Governor's Ball stage this weekend he'll make a stop at Jimmy Kimmel Live Tonight! What song do you think he'll perform from 'Daytona'? Sound off below.