Pusha-T Details New Kanye-Produced Album 'DAYTONA'
Posted on May 23rd, 2018
by Lupe LLerenas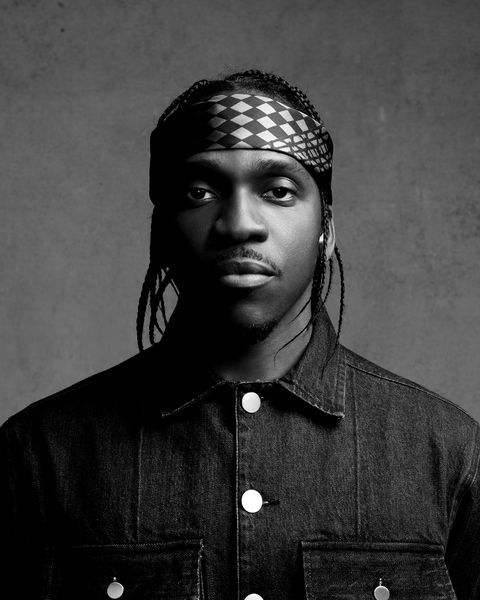 In just a few days, the world will have a brand new album from Pusha-T.
The GOOD Music president took to social media earlier today (May 23) to confirmed the highly anticipated project. Titled DAYTON, the project will feature 7-tracks with features from Kanye West and Rick Ross.
Pusha said he decided to change the name from King Push to DAYTONA because he believed the former title wasn't reflective of the album's general message.
I changed the album title from "King Push" to "DAYTONA" because I felt it didn't represent the overall message of this body of work.

"DAYTONA" represents the fact that I have the luxury of time. That luxury only comes when u have a skill set that your confident in.

— King Push (@PUSHA_T) May 23, 2018
Pusha added that the upcoming album was "for my family…high taste level, luxury, drug raps fans."
DAYTONA drops this Friday, May 25, so be sure to pre-order here.
DAYTONA TRACKLISTING
1. "If You Know You Know"
2. "The Games We Play"
3. "Hard Piano" feat. Rick Ross
4. "Come Back Baby"
5. "Santeria"
6. "What Would Meek Do?" feat. Kanye West
7. "Infrared"