Meek Mill to Perform at Hot 97's Summer Jam
Posted on May 17th, 2018
by Asia Mobley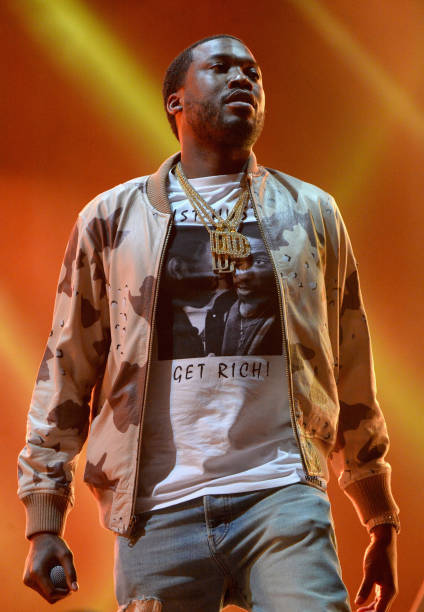 Meek Mill is set to grace the stage at HOT 97's 2018 Summer Jam on June 10th. The Philly rapper will be joined by Kendrick Lamar, Lil Wayne, ASAP Ferg, Remy Ma, Rich the Kid, and more at the MetLife Stadium in East Rutherford, New Jersey.
"We are happy to welcome our man Meek Mill is to the Summer Jam stage. He has been through hell and what he needs is mad love and our continued support," said Ebro Darden, co-host of the Hot 97 morning show.
In addition, HOT 97 has also decided to donate $10,000 to the Justice League NYC to support their criminal justice reform initiatives. The Justice League was heavily involved with the release of Meek Mill following his probation violation, which landed him in jail for six months.
Since his release, Meek has spoken out about the need for reform. Following a meeting with the Philadelphia Governor, he stated:
"I actually made a commitment to speaking for the voiceless. I spent time with these men and women, and watched families being broken apart because of drug addiction, mental illness, technical violations."
Meek Mill is known for his relable lyrics and storytelling skills. When asked about new music, he stated that his "anger" towards his situation will be felt in his songs. We look forward to hearing new music.