Michael B. Jordan talks life after 'Black Panther' and More on The Breakfast Club
Posted on May 9th, 2018
by Asia Mobley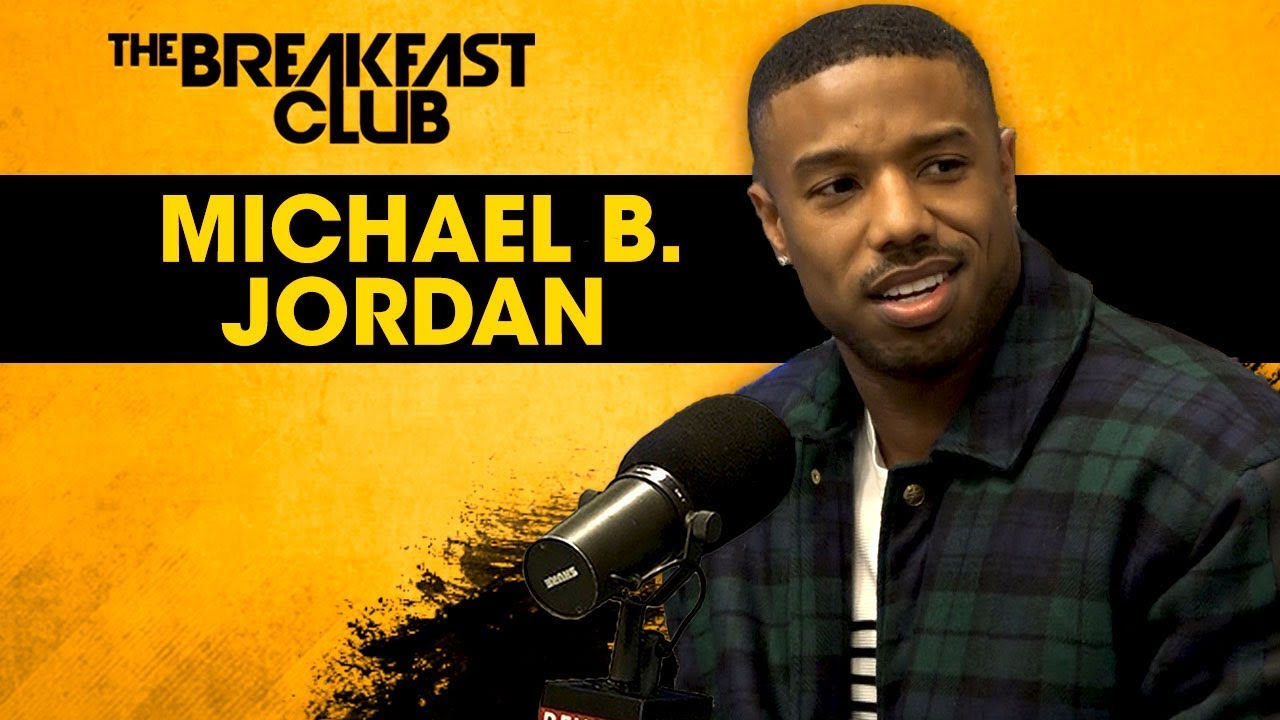 Michael B. Jordan recently sat down with Power 105.1's The Breakfast Club where he discussed his methods of connecting with his characters, life after Black Panther, his relationship status and more.
Black Panther has become one of the highest grossing movies ever. Fans from across the world have gained a personal connection to the story line of the movie; making the everyday life of the cast members pretty hectic. When asked about how his life has changed after Black Panther, Michael said the following:
"It's insane. Kind of known before. I guess now, it's just I can't go anywhere. Malls are off limits. It's incredible, especially with the kids and seeing the next generation and how excited they've been after seeing the movie and their reaction to me walking around has been."
Michael has made a household name for himself with his outstanding performances in movies like Creed and Fruitvale Station as well. In his forthcoming film, Fahrenheit 451, he will be co-producing it under his own production company called, Outlier Society Productions.  Acting isn't completely off his radar, but he during the interview he spoke about the hype surrounded by being in front of the camera.
"…When you get to make the decisions when you get a chance to employ people, put key people of color, women, in those positions that are really going to make a difference," he stated.
The film is set to premiere on HBO, May 19th. 
In light of the current socio-political climate, celebrities have now become more vocal about their stance against social injustice. During the interview, Micheal also gave his thoughts on Childish Gambino's This is America video.  
"… I feel like Donald is the distraction…to what's really going on in the world right now. Just as much as we are distracted by everything else that's going on, and not really pay(ing) attention to the world around us. So I encourage people to watch the video, but don't look at Childish."
Here's a list of things you may have missed in Childish Gambino's video
Check out Michael B. Jordan's full interview on The Breakfast Club below.