Pennsylvania Supreme Court Issues New Ruling In Meek Mill's Case
Posted on April 24th, 2018
by Christian Emiliano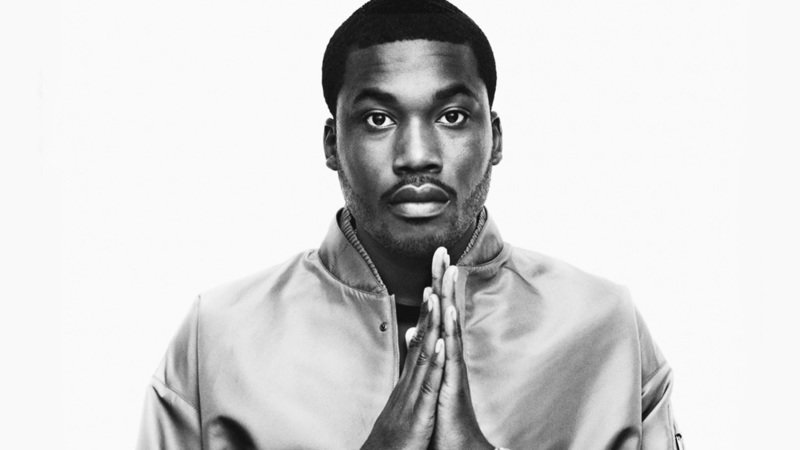 It has been an up and down journey with Meek Mill's current jail sentencing but Pennsylvania's Supreme Court has just stepped in. A few moments ago they ruled that the  lower court must immediately issue an order releasing Meek Mill on unsecured bail. Bail conditions to be same as before.
With his interview with CNN, Meek was hopeful that he would soon be released
"I think I'll be able to get my chance pretty soon," he says, "My time is coming."
Be sure to stay locked in for more updates as they become available.
UPDATED: Meek Mill has released a statement and will be released in a few hours.