TDE's Anthony Tiffith Says Jay Rock's Third Album Is Coming
Posted on April 19th, 2018
by Lupe LLerenas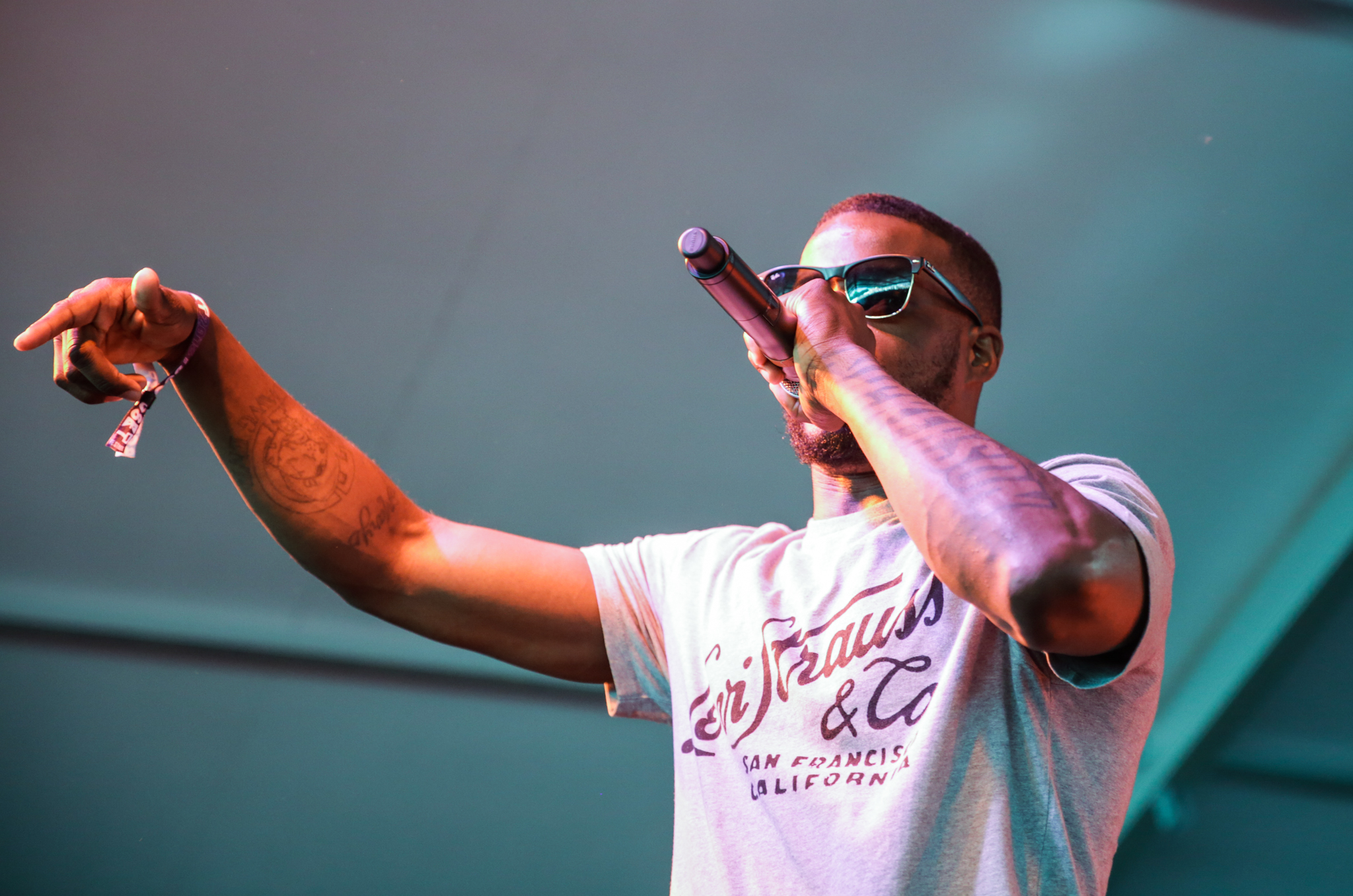 TDE season is in full effect!
After a delay on her long-awaited debut album, Top Dawg Anthony Tiffith hinted on Instagram that Jay Rock's album is coming in 2018. Top Dawg captions his video "@jayrock marketing meeting…. New music and album coming soon… #TDE."
As of right now, there's no official word on the album's title or a tentative release date, but it'll likely surface sooner than later.
Check out the announcement below and let us know if you're ready for new Jay Rock.