Meek Mill talks criminal justice reform & voting in new CNN interview
Posted on April 17th, 2018
by Bri Stubbs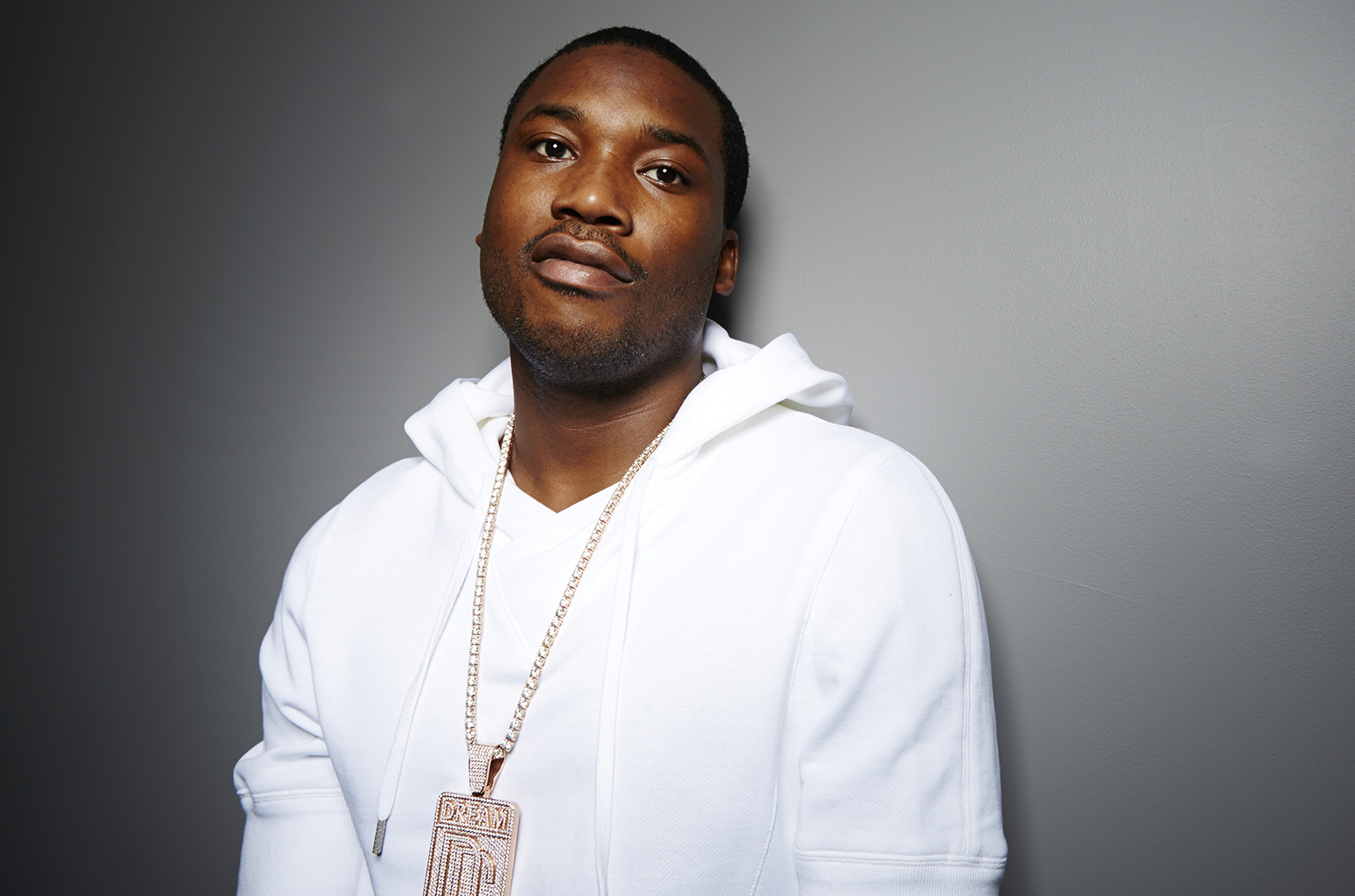 On Monday, fans and protesters rallied at the Philadelphia Criminal Justice Center in hopes that Meek Mill would be released. Sadly, they learned his motion was denied. The District Attorney's office also stepped in to dismiss the case, due to a sketchy background check of the arresting officer in Meek's 2008 trial. Judge Brinkley still denied his bail and postponed his hearing to June, which didn't surprise Meek at all.
Still in high spirits, the Dreams and Nightmares rapper is optimistic about the outcome of his trial."I think I'll be able to get my chance pretty soon," he says, "My time is coming." In the interview with Don Lemon, he emphasizes the importance of voting and why black men have to constantly watch their backs.
Meek is facing 2-4 years for violating his probation  while riding a bike in NYC.
Watch the full interview here: