Janelle Monae Shares Her Lessons In Non Conformity 'I Like That'
Posted on April 16th, 2018
by Travis G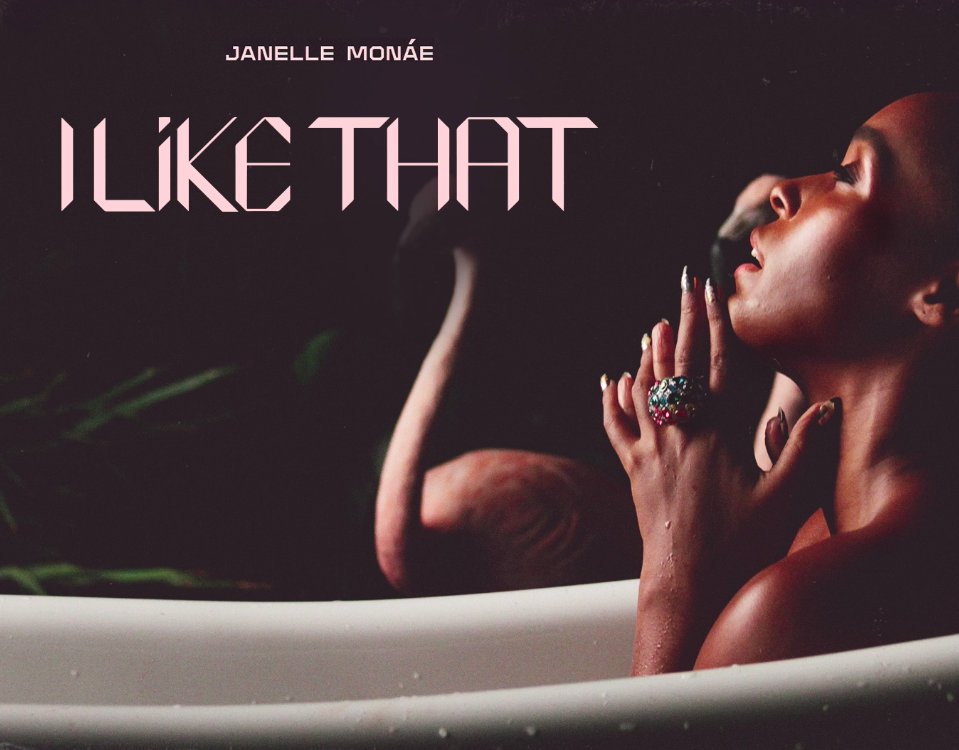 With each release from her upcoming album, Dirty Computer, Janelle Monae only builds more excitement for the new body of work. The official followup from 2013's The Electric Lady, there's almost 5 years worth of growth and changes that we can expect in the coming weeks.
Hitting where it matters with material like "Django Jane" and "PYNK," Janelle gives a change of pace and taps into her R&B roots with the release of "I Like That." Singing of the things that pleases her and once more baring it all, Ms. Monae's material is surely living up to high bar she's set with previous works.
Less than two weeks away from her April 27 release date, get another taste of Dirty Computer with "I Like That," below.