Donald Glover to Host SNL with Musical Guest Childish Gambino
Posted on April 15th, 2018
by Lupe LLerenas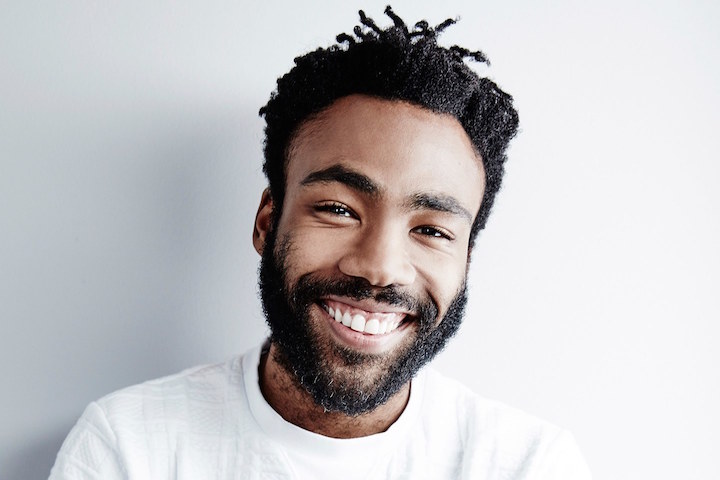 Do you have plans on Saturday, May 5th?
Well now you do because Donald Glover will be hosting Saturday Night Live along with his alter-ego Childish Gambino as musical guest.
The star of FX's hit comedy show Atlanta joins the star-studded line up of celebs who have both hosted and performed on the show during the same episode in the past like Drake, Justin Timberlake and more.
Check out the Saturday Night Live announcement below.