New Arrest Made In Kim Kardashian's 2016 Robbery Case
Posted on April 14th, 2018
by Travis G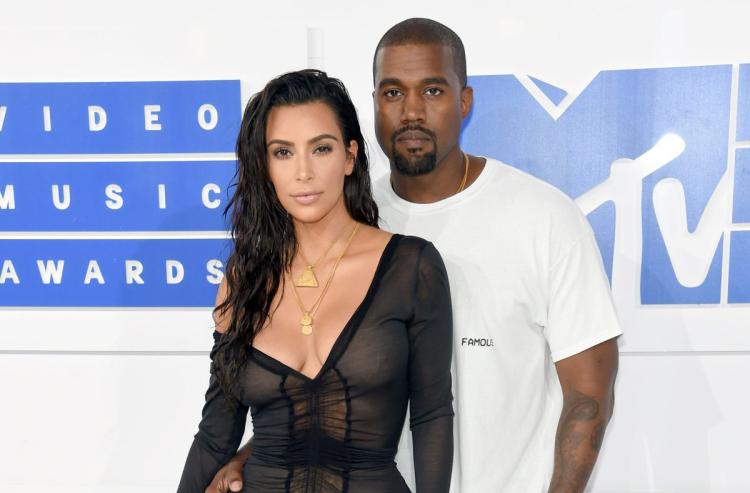 Unless you're completely disconnected from Pop culture, you knew in some fashion of the tramautizing events that happened to Kim Kardashian in 2016. A victim of robbery and being held at gunpoint, which has went on to change the mother of 3 forever, almost 2 years after the unfortunate events the fight is still on to have those responsible face the justice system for their actions.
Luckily, things are appearing to be one step closer to being resolved as a new arrest has been made in connection to the case, according to People. Arrested on the French Riveria, a 28 year old man had his home raided on Tuesday, April 10, in connection to the robbery in which up to $11 million worth of jewelry was stolen from the star.
A case that has already reached the double digits of suspects that have been accused of having some type of involvement, it's only a matter of time before this will finally come to a close and all parties involved on either side can move forward with consequence and/or relief.