Meek Mill Is Expected To Be Released From Prison Next Week
Posted on April 12th, 2018
by Lupe LLerenas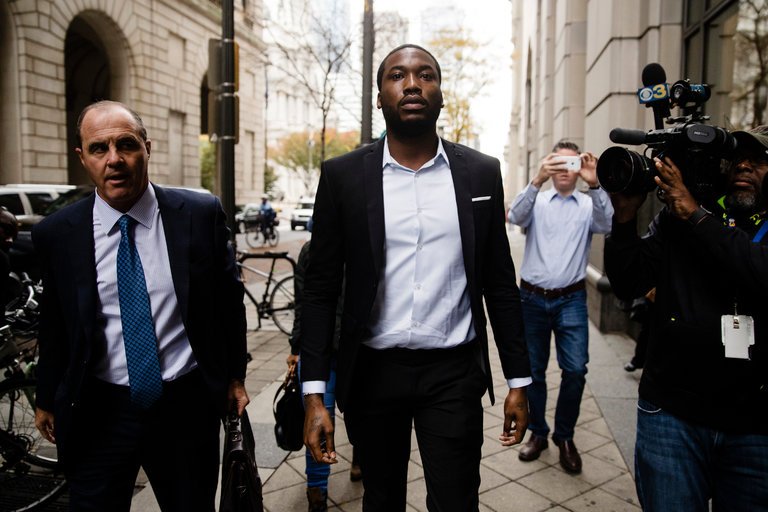 Earlier this week, rumors started circulating that Meek Mill would be getting released from prison next week following a previously scheduled court appearance.
And tonight (April 12), Meek is set to talk with NBC's Lester Holt about being behind bars, violating probation and the criminal justice reform, plus more. "It was always a thought in the back of my mind that ten years of probation would bring me back to prison," he said.
The Philly rapper is currently serving two-to-four years in state prison for violating the terms of his probation from a 2008 drug and gun case.
Check out the snippet from Meek Mill's call with Lester Holt below and be sure to catch the full interview tonight on NBC Nightly News.