MAC Cosmestics Announces Official Aaliyah Makeup Collection
Posted on April 2nd, 2018
by TreQuan Love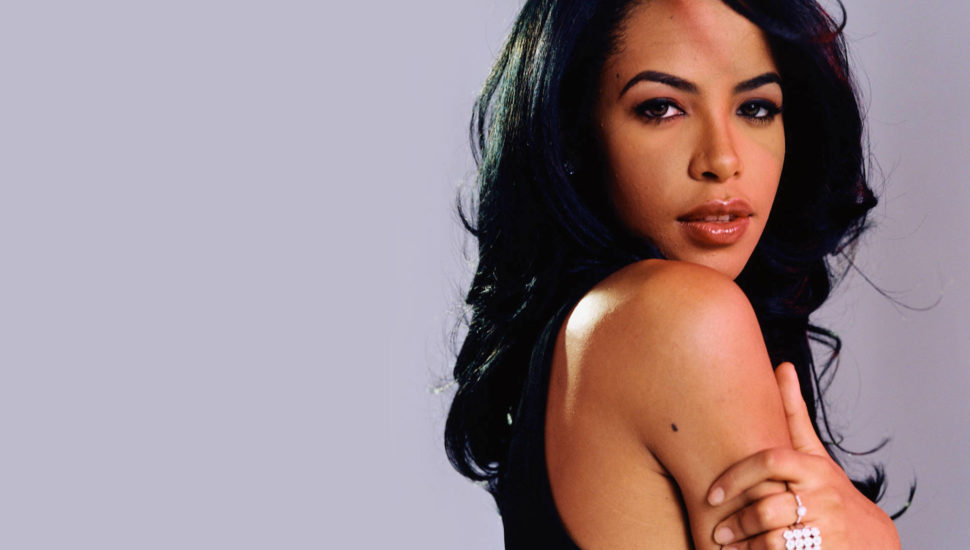 Makeup has become a popular venture within the last couple years. Women in the entertainment industry such as Rihanna, Kylie Jenner & more have been dabbling into the field and prospering.  With the competition building up, makeup powerhouses such as MAC Cosmetics are looking at ways to keep them ahead.
MAC Cosmetics took to Instagram to announce their new collection that will be inspired by the late Aaliyah Haughton. Aaliyah was one of the biggest R&B acts throughout the 90s. MAC expressed that "Aaliyah lives on in a makeup collection influenced by her groundbreaking work in music and film" in the instagram announcement.
There is no set date for the collection to be released to the public. However, anxious fans can stay up to date on MAC's instagram.