Posted on March 27th, 2018
by Lupe LLerenas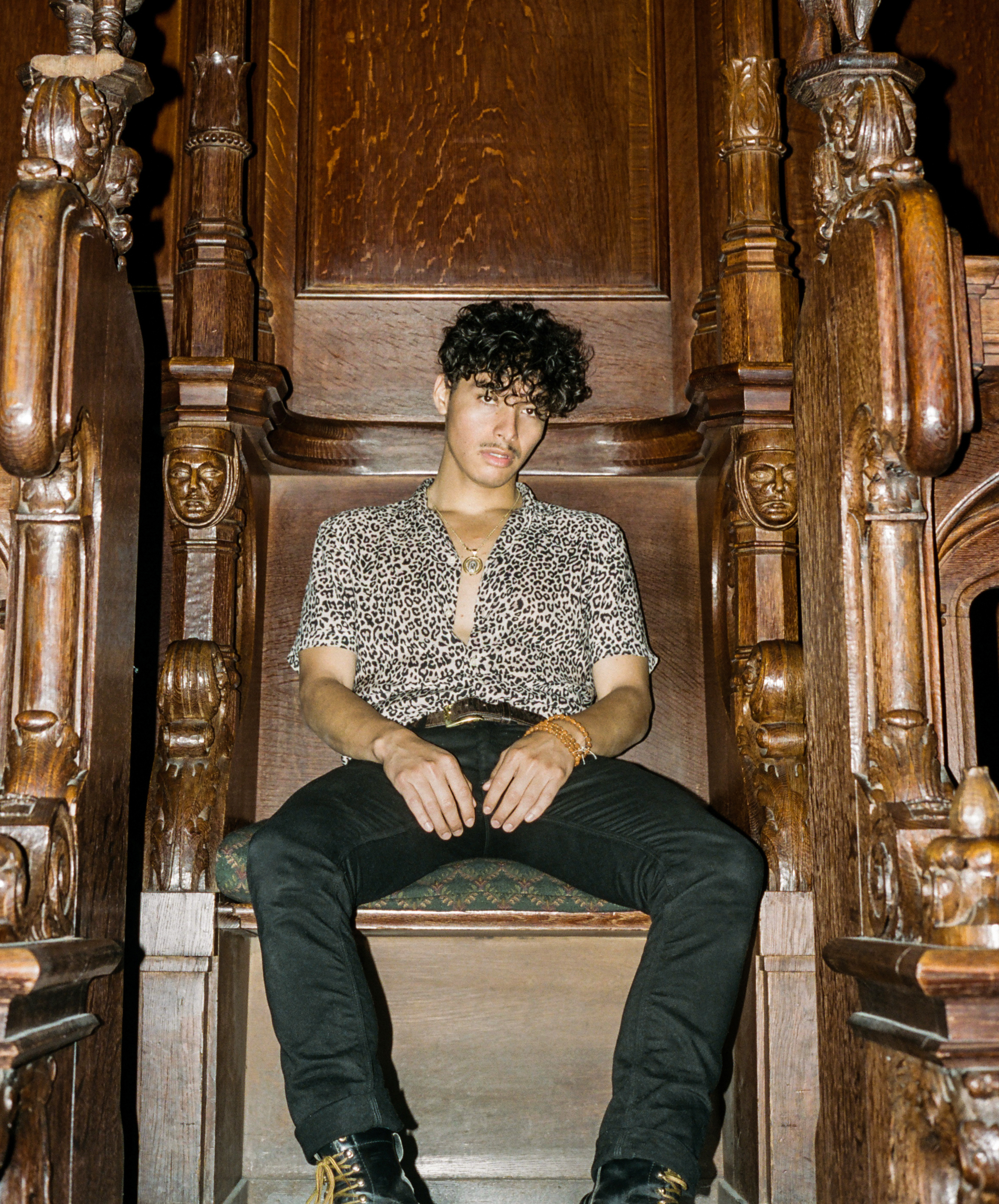 The greatest musicians in any genre, whether you're talking about Michael Jackson, Bob Marley, Prince, or The Notorious B.I.G., all had one thing in common: they defined a generation.
In the past few years, A.CHAL has developed his image and style from his Latin American roots, and now defies standard R&B tropes with a sleek voice, an eclectic sonic palette, and his ingenuity in speaking about emotions at its rawest form.
The R&B singer, songwriter, and producer was born in Lima, Pero and raised in the Peruvian city of Trujillo before settling in Queens, New York. His music fuses the indigenous sounds of his home country with his steady curiosity for American music. What he is building in the space of R&B is unlike any artist: the vibrations are hypnotic and psychedelic, blurring lines of hip-hop, electronic, and even trap at times.
The KarenCivil.com team recently chopped it up with A.CHAL to talk about his music career, creative process, and much more.
Check out our Civil Scope interview with A.CHAL on the following pages.