Lil Yachty Talks "Lil Boat 2" & Confronts Charlamagne on The Breakfast Club
Posted on March 13th, 2018
by RK Jackson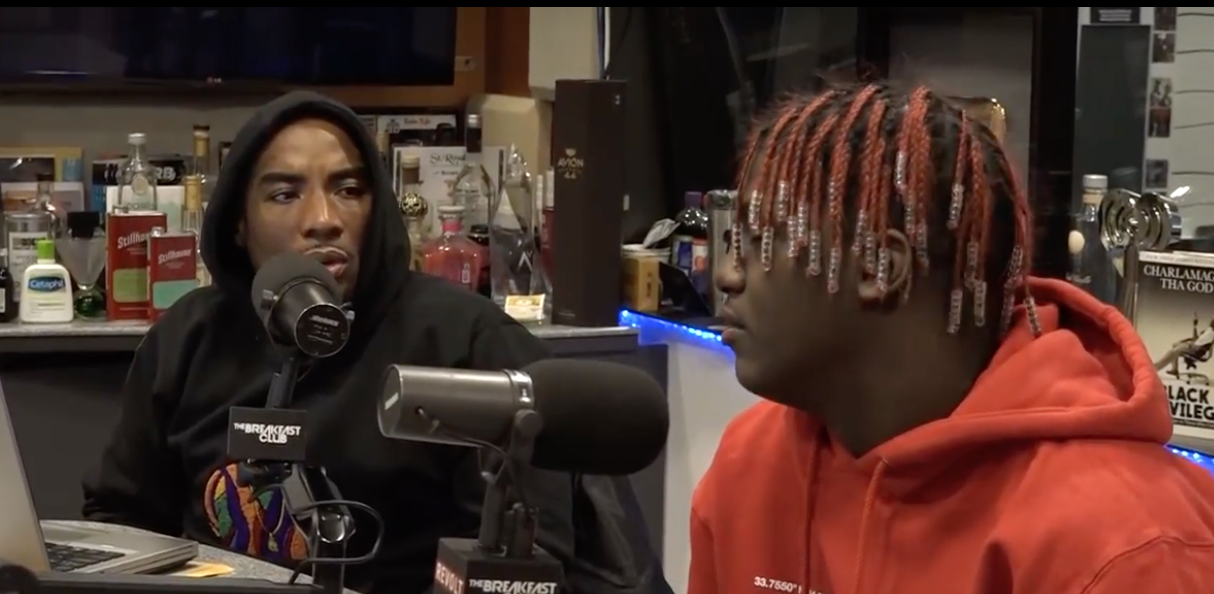 Lil Yachty returns to The Breakfast Club to talk about his new project 'Lil Boat 2' and more.
·        Unapologetic nature on this album
·        Why the youth is fickle
·        Will fans grow with you?
·        Do you think your fans get bored quickly?
·        Does doing radio interviews get draining for you?
·        Confronting Charlamagne about being called "the poster boy of whack rappers"
·        Joe Budden's comments
Watch the full interview below: