Nas banks $40 million in Amazon "Ring" Buyout
Posted on March 6th, 2018
by Bri Stubbs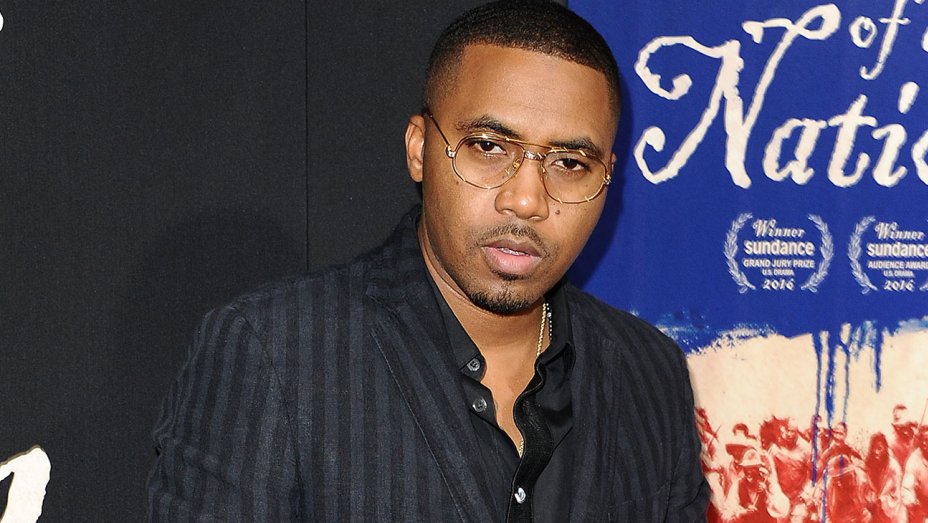 According to Global Grind, Nas cashes out after Amazon spends $1.2 billion on his early invested start-up, "Ring." Ring provides video-doorbell services, security cameras, and home security systems which investors on Shark Tank thought would be hard to sell. Four years later, what was just a "video-doorbell" start-up caught the digital retail giant's eye. Now, Amazon has raised the price to a billion and it's another win for the Hip Hop legend.
Known for his iconic music, Nas has focused on his business ventures in recent years. His business firm Queensbridge Venture Partners has invested in companies such as Lyft, Rap Genius, and Dropbox.
Congrats to Nas on securing the bag!