Tyga Delivers New Album 'KYOTO' Feat. Gucci Mane, Tory Lanez & More
Posted on February 16th, 2018
by Lupe LLerenas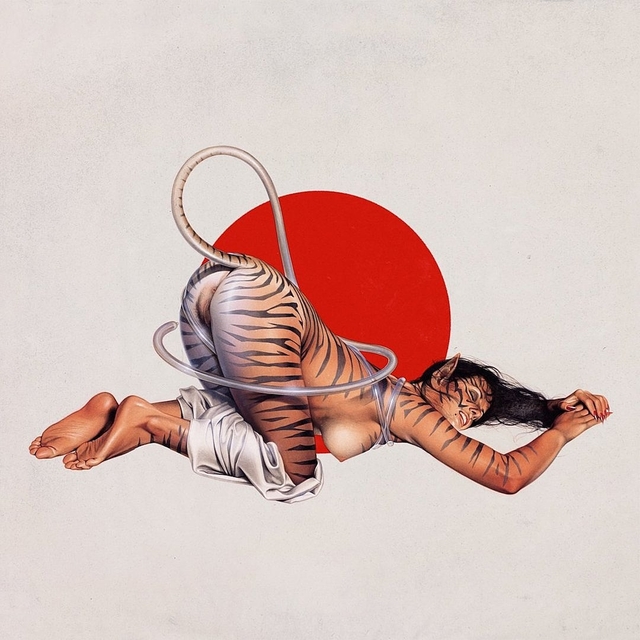 Tyga's sixth studio album, KYOTO, is here. The 14-song project features guest appearances from Gucci Mane, Tory Lanez, and 24hrs. While production comes from the likes of Hitmaka, LTTB, Cashmoney AP, and Jess Jackson.
The 28-year-old rapper recently said that KYOTO wasn't going to be the same as his other projects. "Its different man. I wouldn't say singing. It's melodies," he told Everyday Struggle. "I wasn't comfortable making these kind of records a year ago. This is more of a project for people to discover."
Listen to Tyga's KYOTO below.